So here comes a late, but good trip report from my trip to the states (my best vacation ever!)
If you got pictures, send them to me so I can add them. If I have forgotten stuff, I am really sorry. I experienced so much over these days
Day one!
Butterflies in mah belly. I am traveling to the states to meet people from the internet.
At the airport!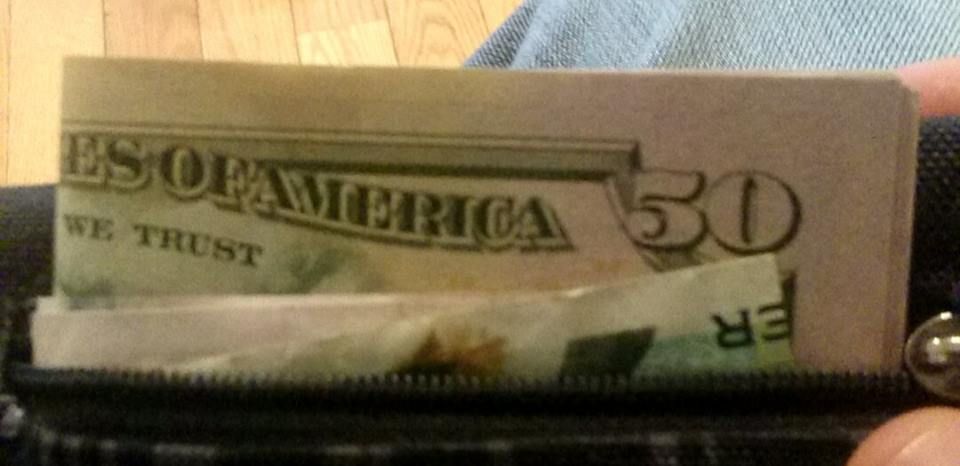 The flight lost some of the cabin pressure underway and my head exploded. Landed safely however.
Took a cab from JFK to Penn station. Cab driver was crazy as fuck and cut off every other car. Arrived at Penn and logged on to the WiFi. I caught the last train for that night by only 3 minutes. @phillyb™ didnt believe that I was in the states, so I had to send him a picture.
I met up with @mx5militia at the 30th Street station. What a great guy! He didn`t even make fun of my phunny accent! And I got to say, getting picked up in a Miata was sweet!
We drove to a somewhat unsafe neighborhood and got ourselves a cheese steak. And MY GOD! It was great! A sloppy cheese steak from Geno`s was the best meal on the whole trip. After Traveling for over 10 hours that day, it really hit the spot!
Day 2!
I slept of my "jet-lag" home at @mx5militia `s place. He went to work and his mom took my sightseeing around Bryn Athyn. We went to a thrift shop and I bought some real american clothes. A red, like the reddest pair of pants, and a pair of Philadelphia Flyers shirts. One of them says "Keep the phaith". She paid for me and told me that it was an early birthday present
She`s so kind and she took the time to really show me around the little town!
We went to visit Bryn Athyn cathedral! We went up in the highest tower and we could actually see the Philly skyline in the distance. The view was great!
Later that day @Derek picked me up in his Miata
. We drove back to his place and got some refreshments. He showed me the garage (where the magic happens) and I met his flatmates. I hope I didn`t bore you with questions and "WOW! EVERYTHING IS SO BIG HERE!" outbursts. I felt like a little kid seeing the world for the first time!
We met up with phillyb™ and jack at a mall. Man it was good to put a voice to that face. Me and phillyb™ are the same! We like, get each other, from the first second. I think jack blushed a little too! Cute
. We proceeded to get us some mexican food. I actually survived that!
Back home at phillyb™`s house. Being over midnight it was my birthday, and jack and phillyb™ gave me the cutest present! The box being as cute as the content! A blue box painted with the american flag and my name one it
. Inside was a shirt saying "ZUUUUUUUUUUUUUUUUC" with an awesome stencil painting of Mats Zuccarello on it! Thanks so much for this! You guys are the best!
Day 3!
So today. My birthday! We went to New York, Manhattan, The Big Apple! Pictures says more than a thousand words, so here is some I took that day.
Picture of phillyb™`s cat!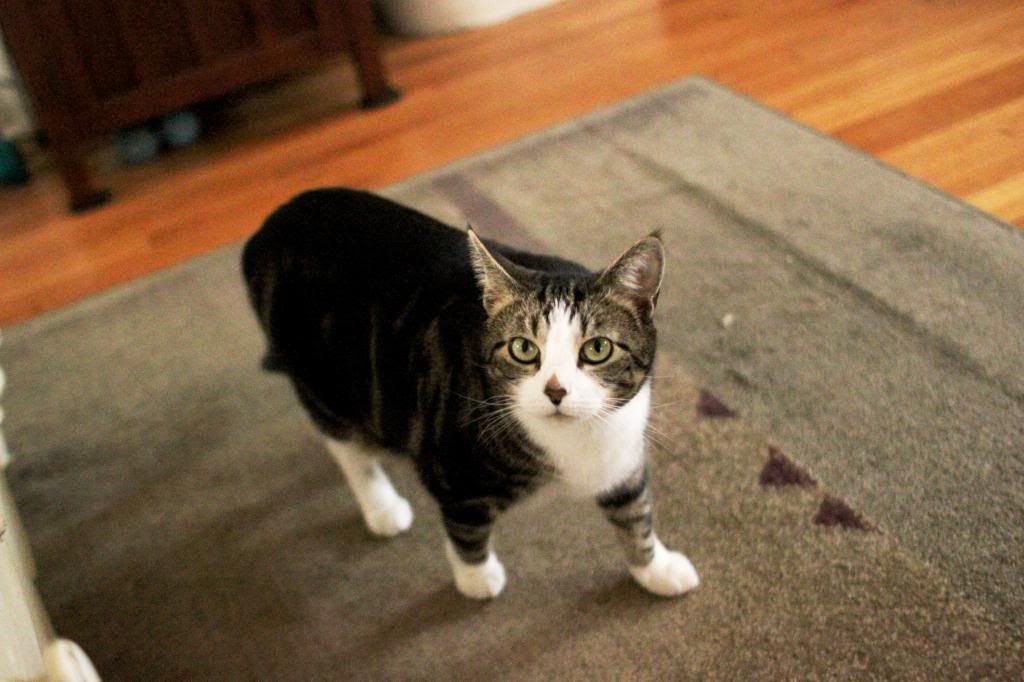 George Washington bridge! Reppin` in a BMW 3-series yo!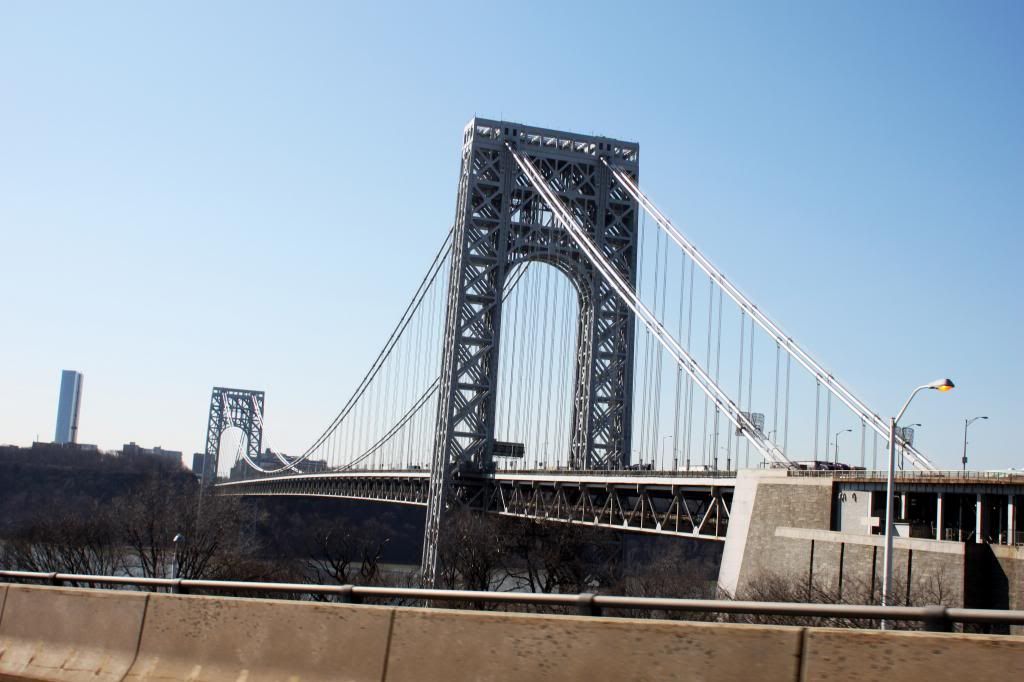 Tall buildings! Tall buildings everywhere!
Times Square! It felt a bit surreal to be there. I`ve always dremt of seeing it, but being there with the awsome phillyb™ was great!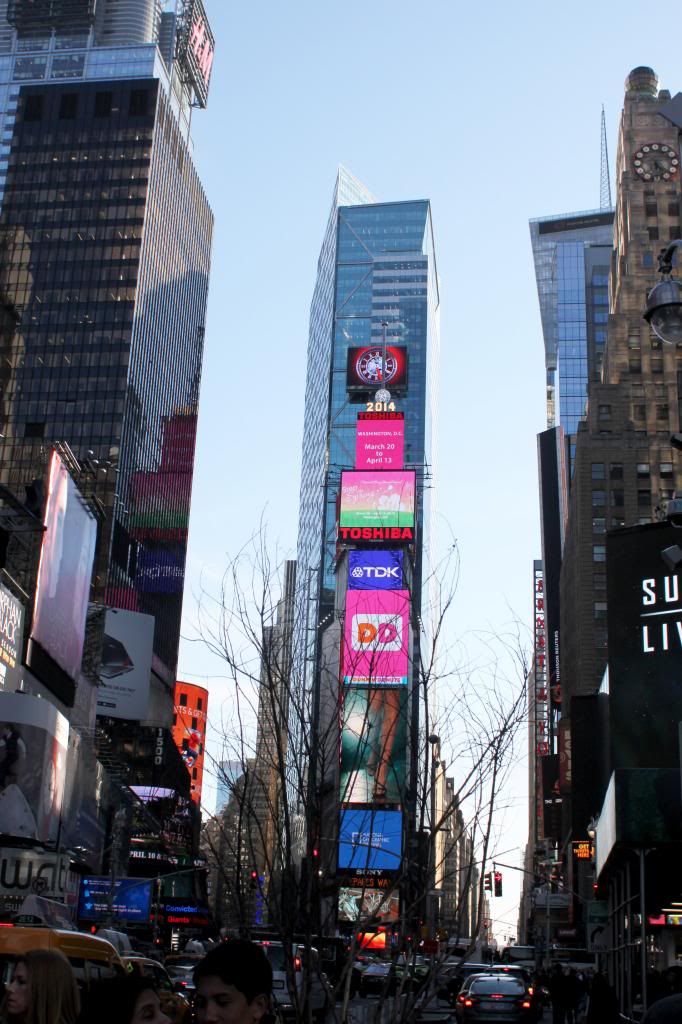 We walked around all of Manhattan, ate questionable cheese pizza, pun intended, I bought myself a watch to match my cars interior and we went through shops with only hockey shirts in it!
At some point people in rangers shirt started showing up everywhere! I told phillyb™, "This must be your hood huh?" He laughed. More and more rangers fans showed up. We rounded Penn Station and I told phillyb™ that I recognized this place as I had been there the day I arrived. He answered by giving me a ticket to a fucking rangers game! I was speechless. I probably said something like "what? what? what?" as we took the escalators up to the stands! I was still speechless when we sat down.
After watching the first or second period, there was some entertainment on the big screens. I remember laughing at a display message saying "We love you, Paco!". I told phillyb™; phucking Paco lol!
Immediately after this shows up on the screen. For the second time that day, I was rendered completely speechless.
I have to thank you all for this. That was insane! I`m still quite speechless after several months. This must be the kindest thing that anyone has ever done for me. I love you gaise n` gals!
More photos for great justice!
ZUUUUUUUUUUUUUUUUUUC
Best selfie ever!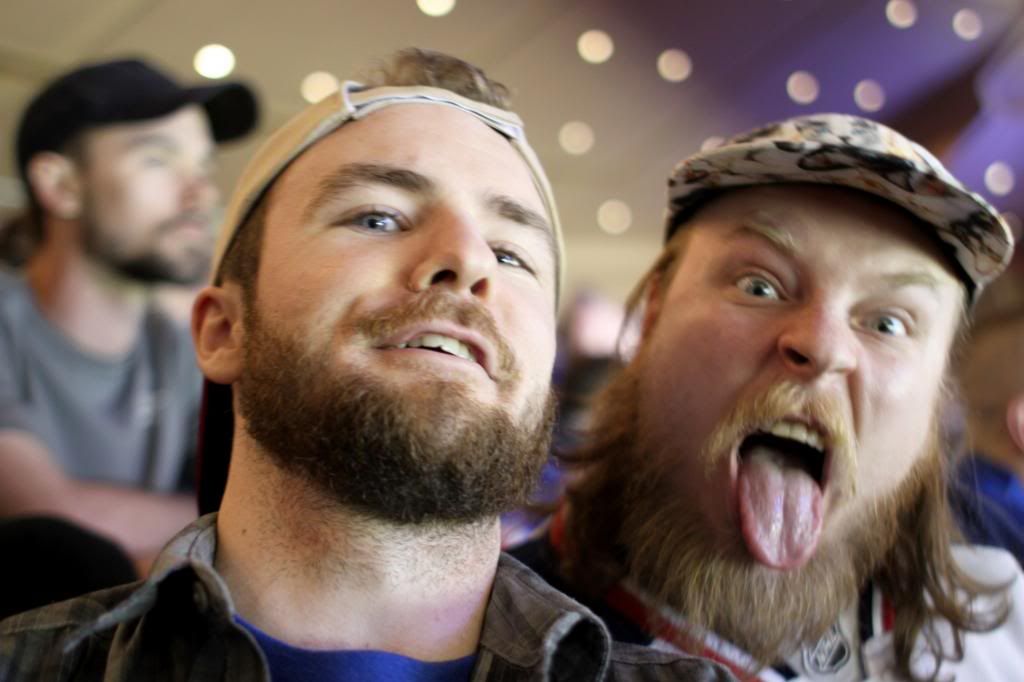 Myers gets congratulated for his outstanding cheering on his team!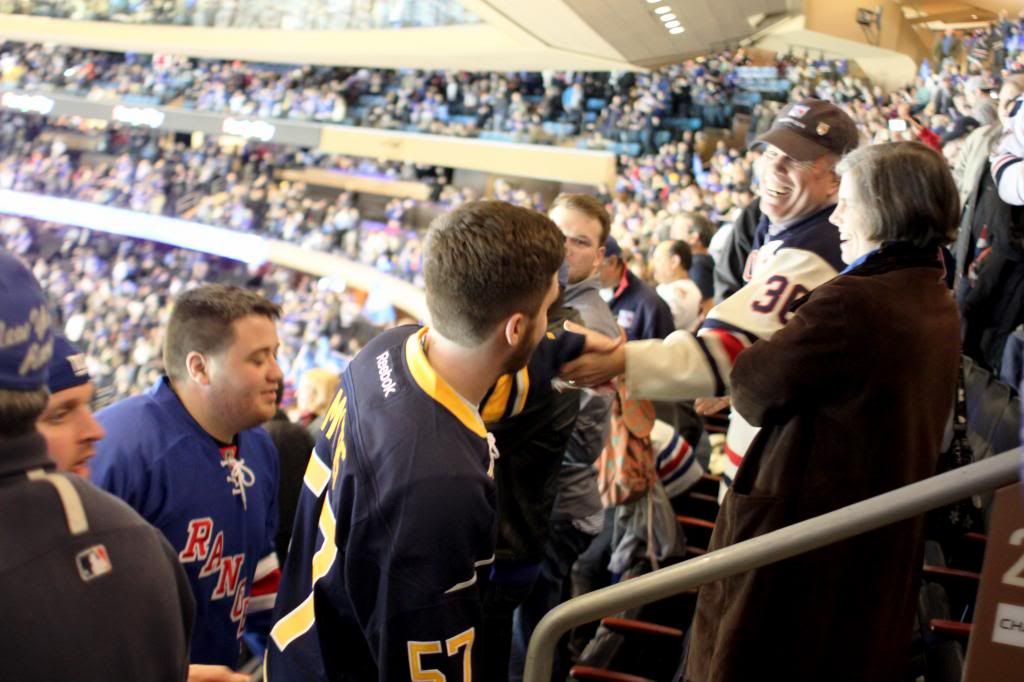 This guy stole a broom and pretended to be Harry Potter on the way out!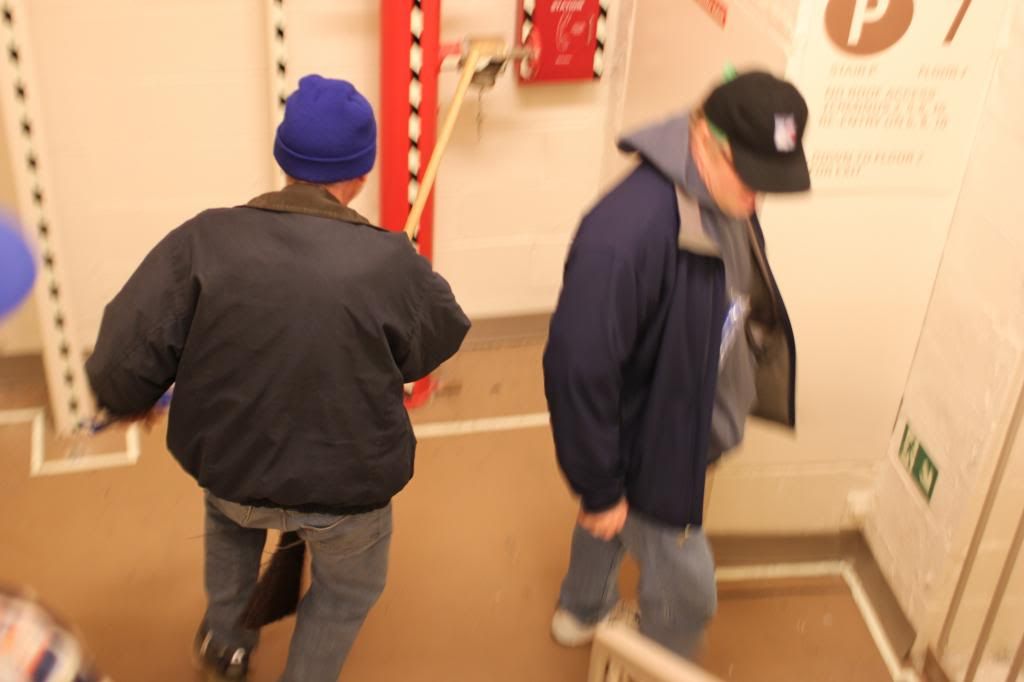 Look club! It`s our future office! THE HATER BUILDING!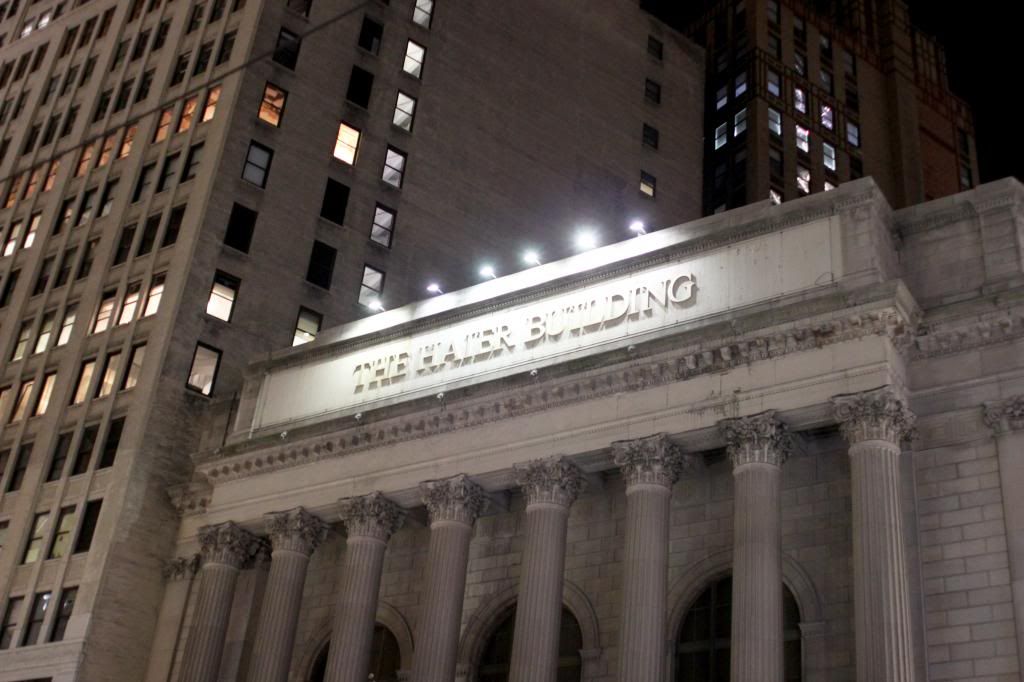 42th Street station! _ZUUUUUUUUC shirt on and the cap Alex`s dad gave me!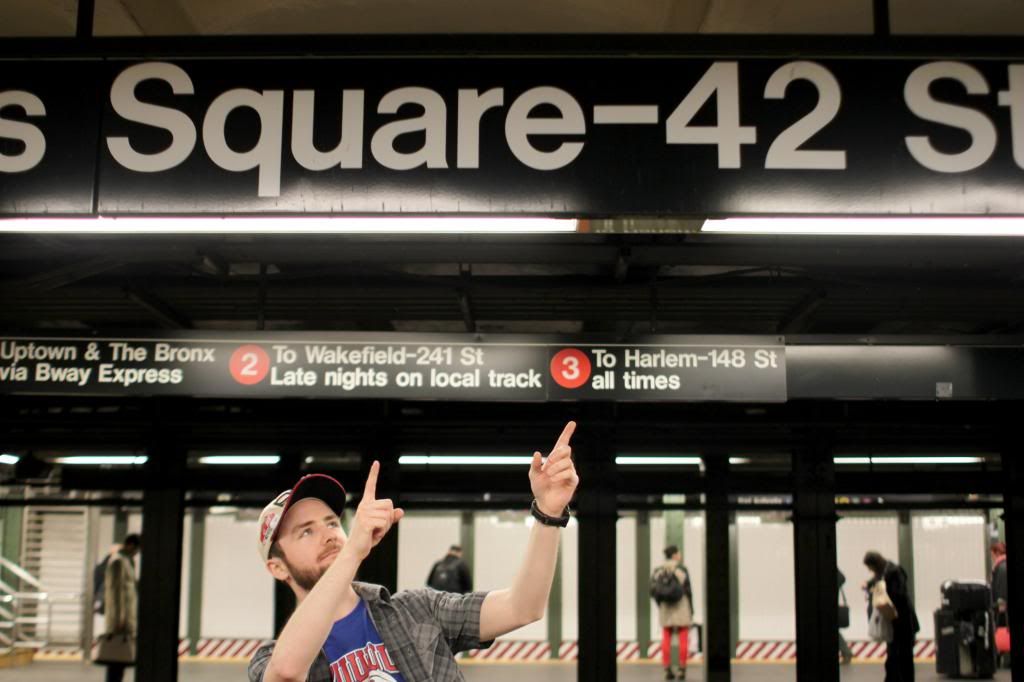 After all the shenanigans we went to visit phillyb™`s mom. She is so sweet! It was really nice talking to her and I hope to meet her again :)
Day 4!
Me and phillyb™ went out to get breakfast at a local restaurant. We talked about what`s to come that day. It was planet miata day, phillyb™ gets his car back day. Apparently phillyb™ hasn`t seen anyone eat hamburger with a knife and fork before lol. [Insert the picture phillyb™ took] here.
At planet miata we got a guided tour by Steve himself! And he had several awesome cars on display for us that day. Pictures!
The famous pitcrewb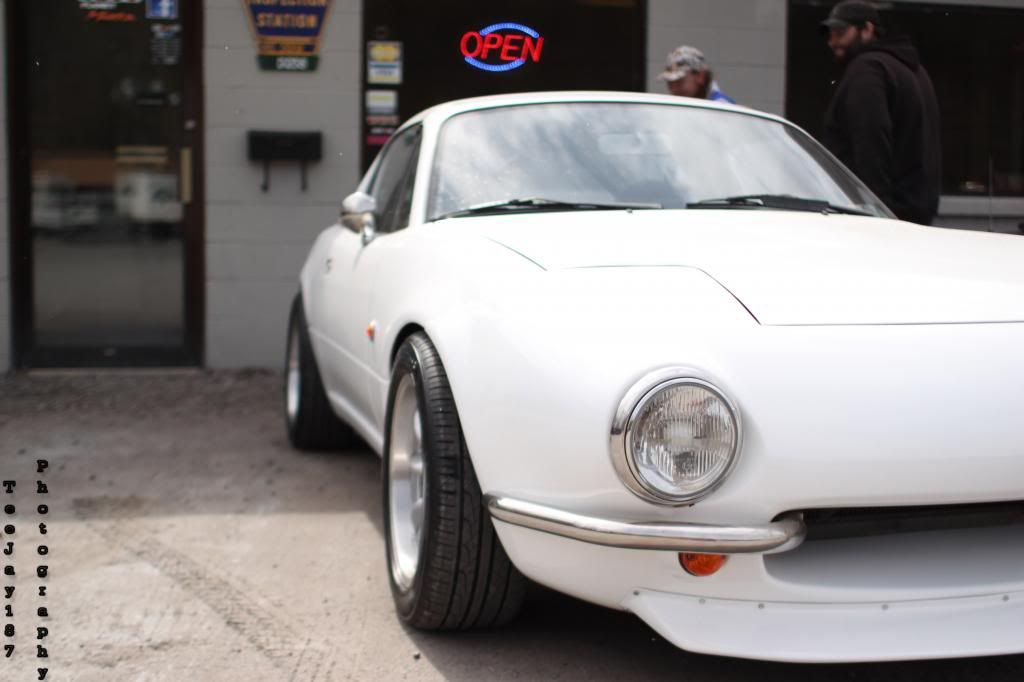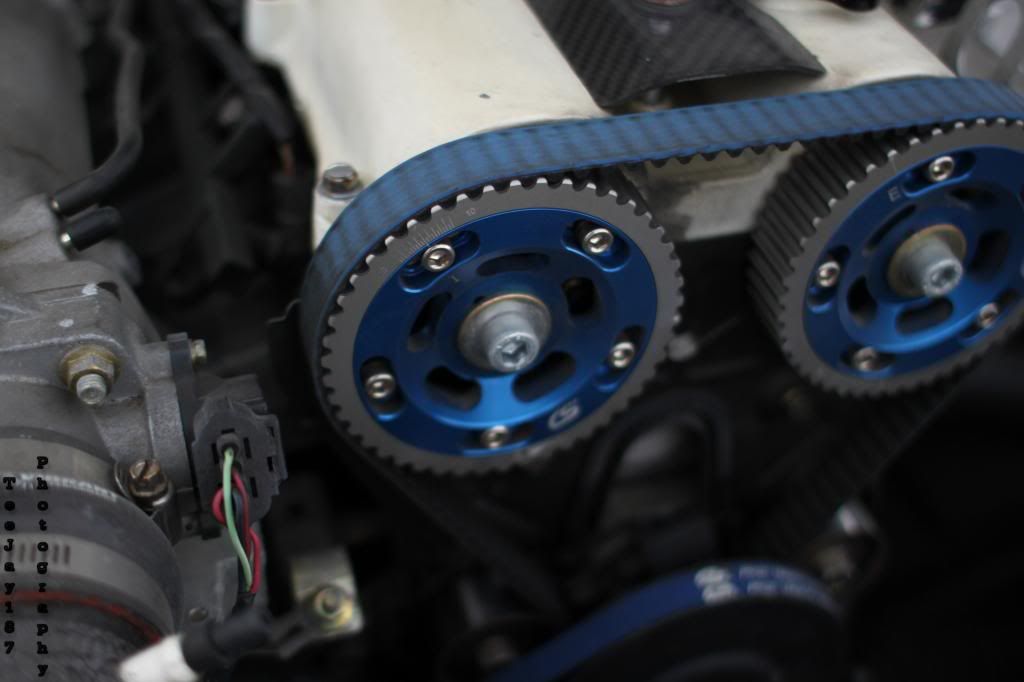 Mustang V8 converted Miata!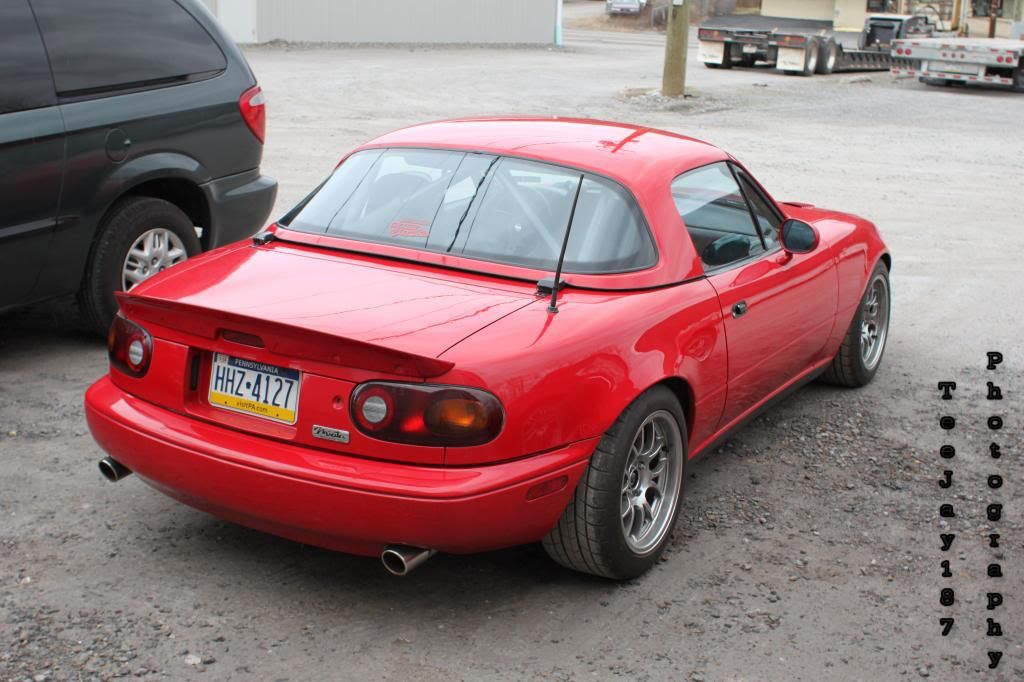 RHD Supercharged!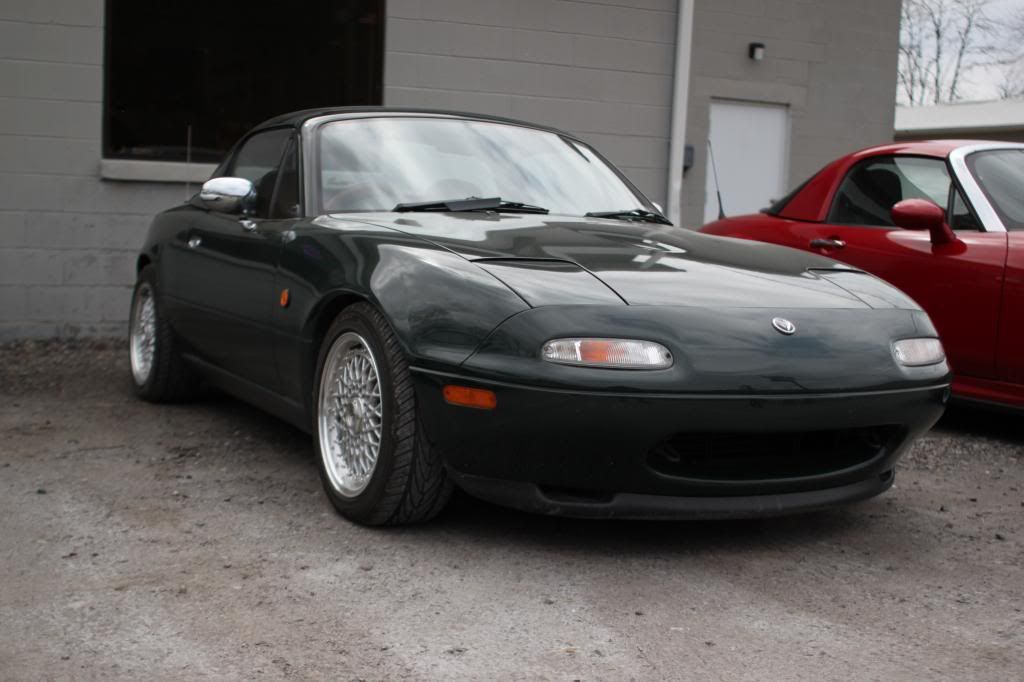 After leaving planet miata we got supplies and left for the Nator Meat!
Road trip pictures!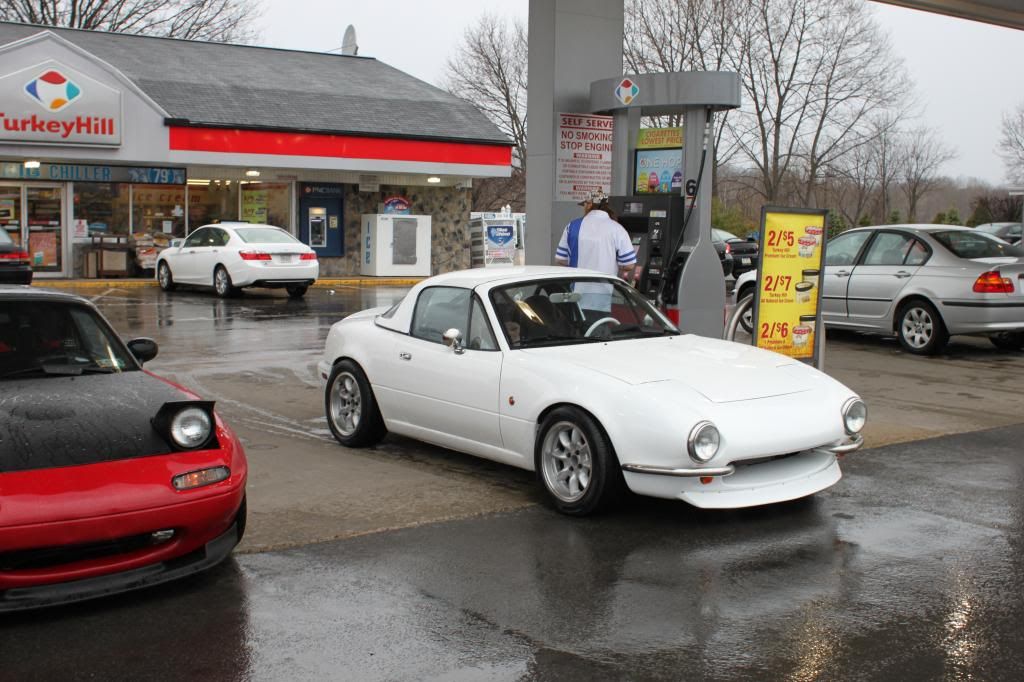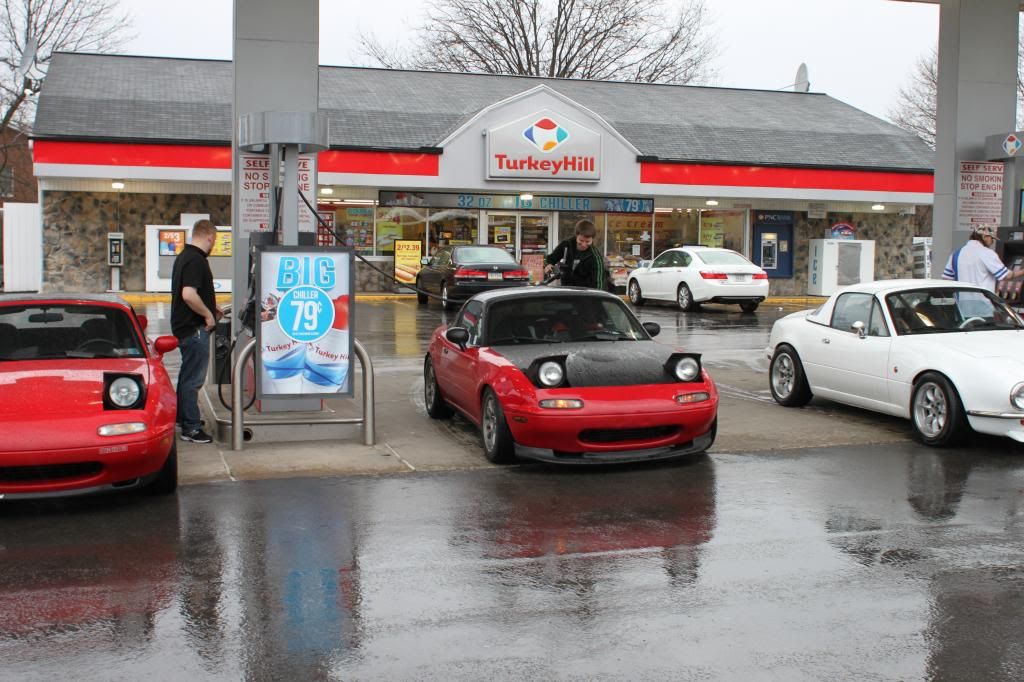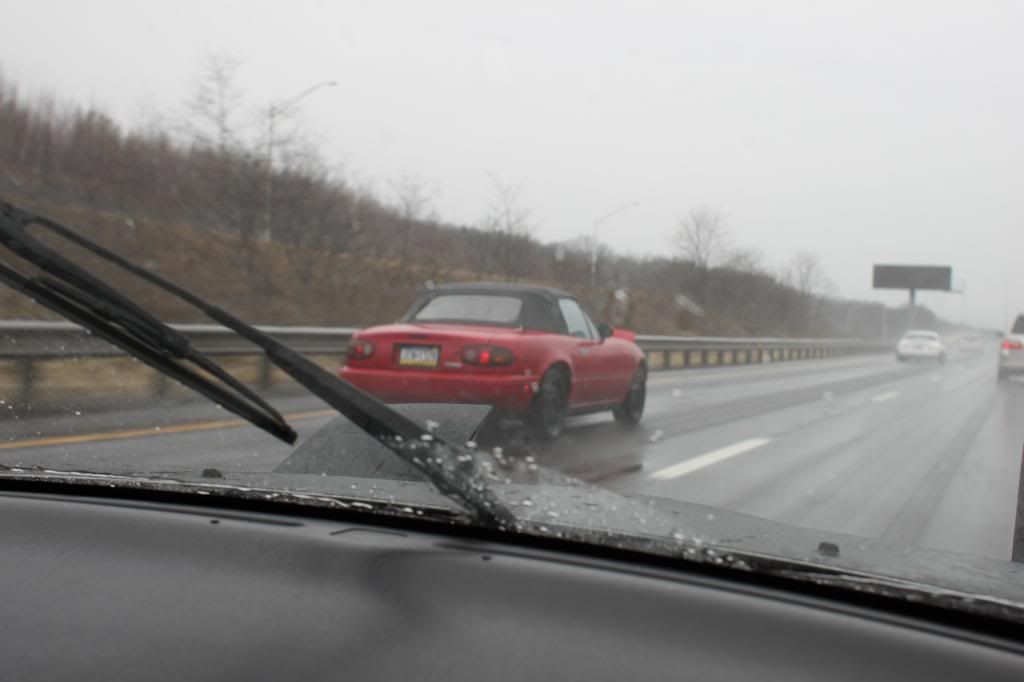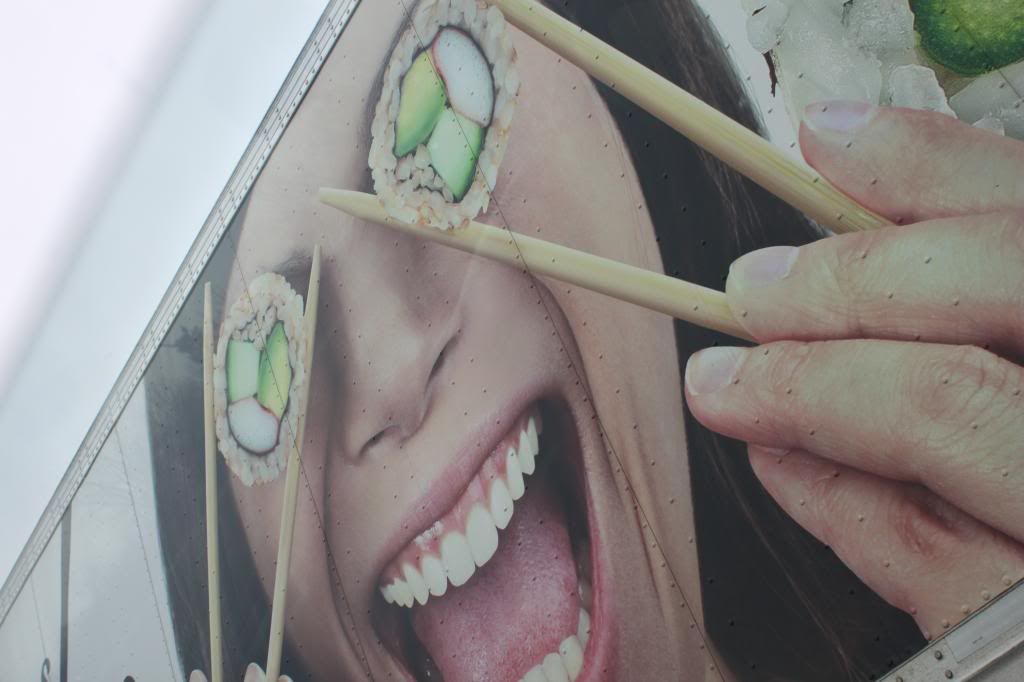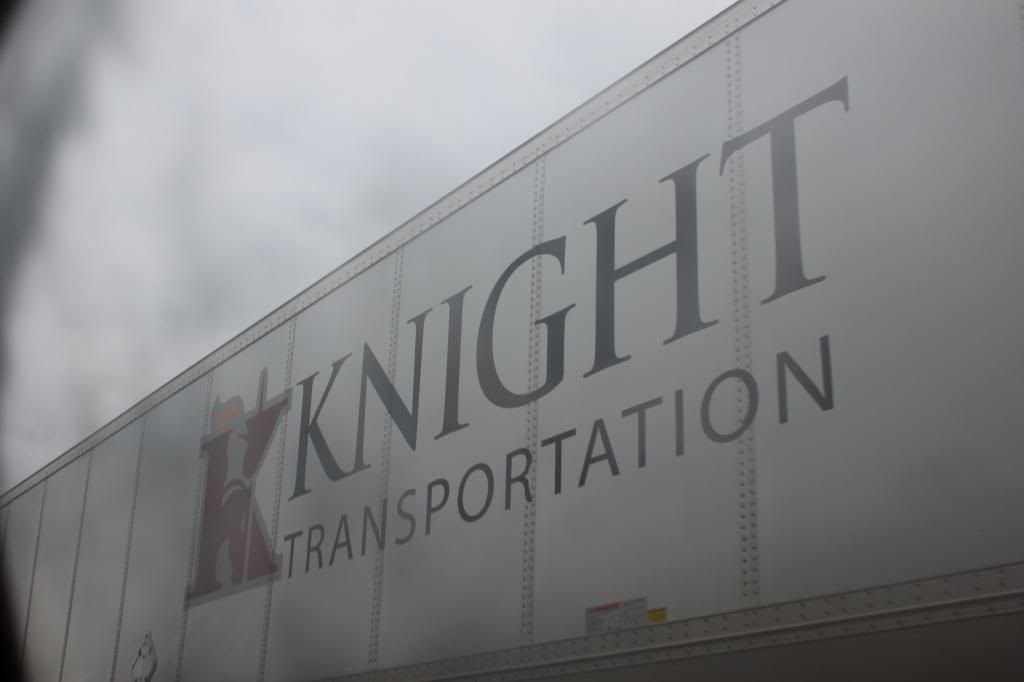 Day 5!
We met up with @sj_ripples at the hotel. Smooth car man!
Approved member of the club!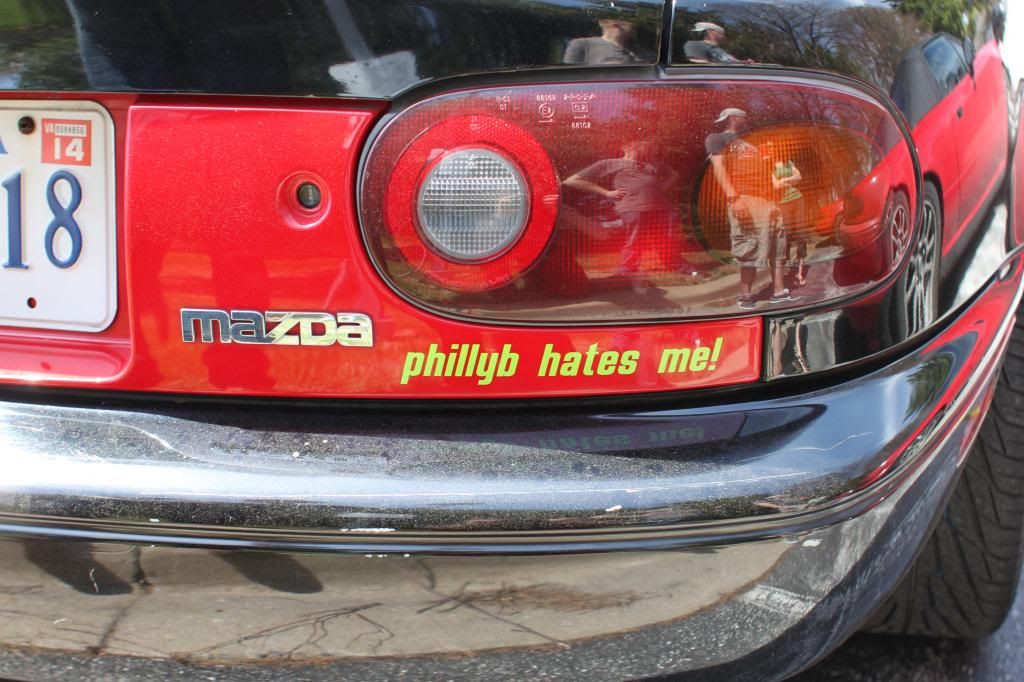 And we met up with the handsome @xhighschoolx too! I call him "straight from the liver". After talking to him on the net for some time, it was great to finally meet him. I think he is the most entertaining person I have ever met!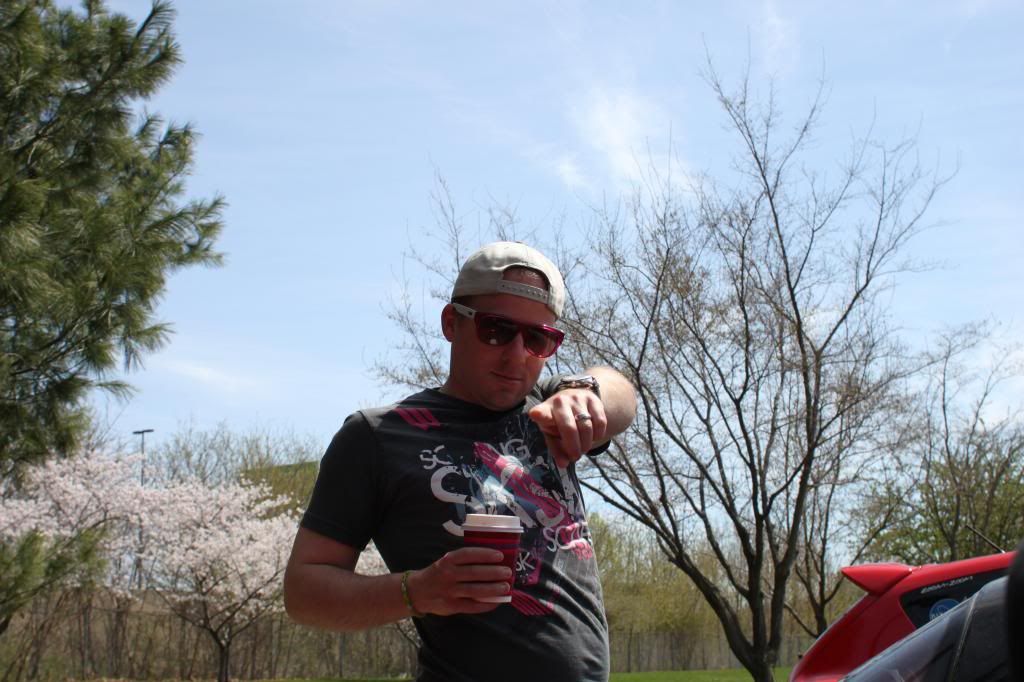 And he drives the pussy-mobile! Over in Norway it is called the Honda Jazz, because Fit is roughly translated to pussy in all the Scandinavian countries!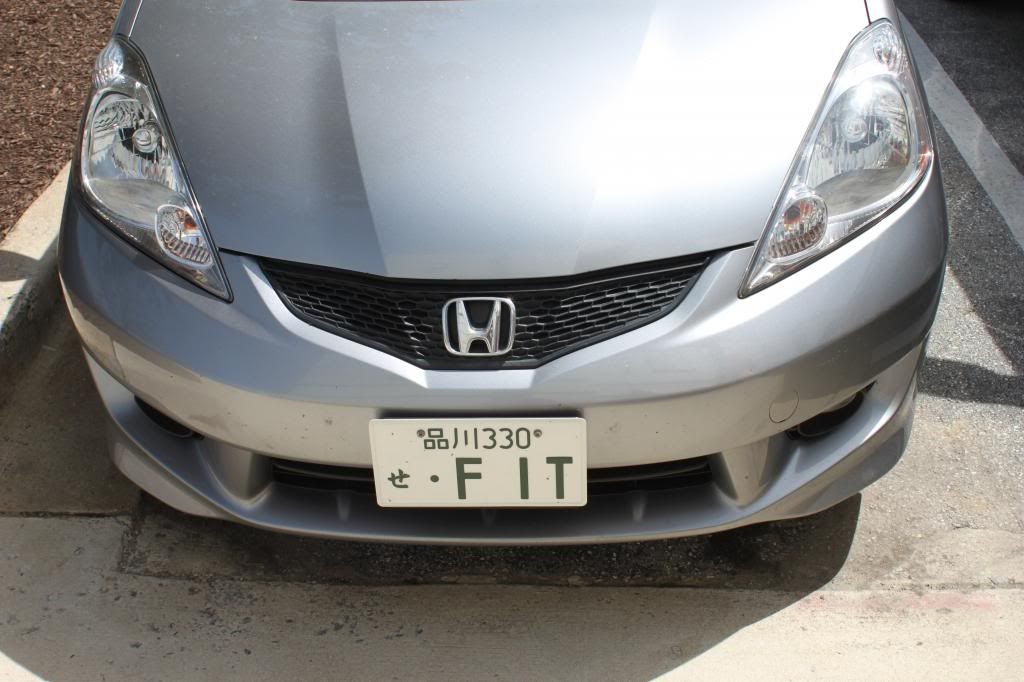 We went out on a hunt for breakfast! I rode shotgun with Alex!
"phillyb™ parks like a dick" stickers should have been handed out. Great job on taking four spaces man!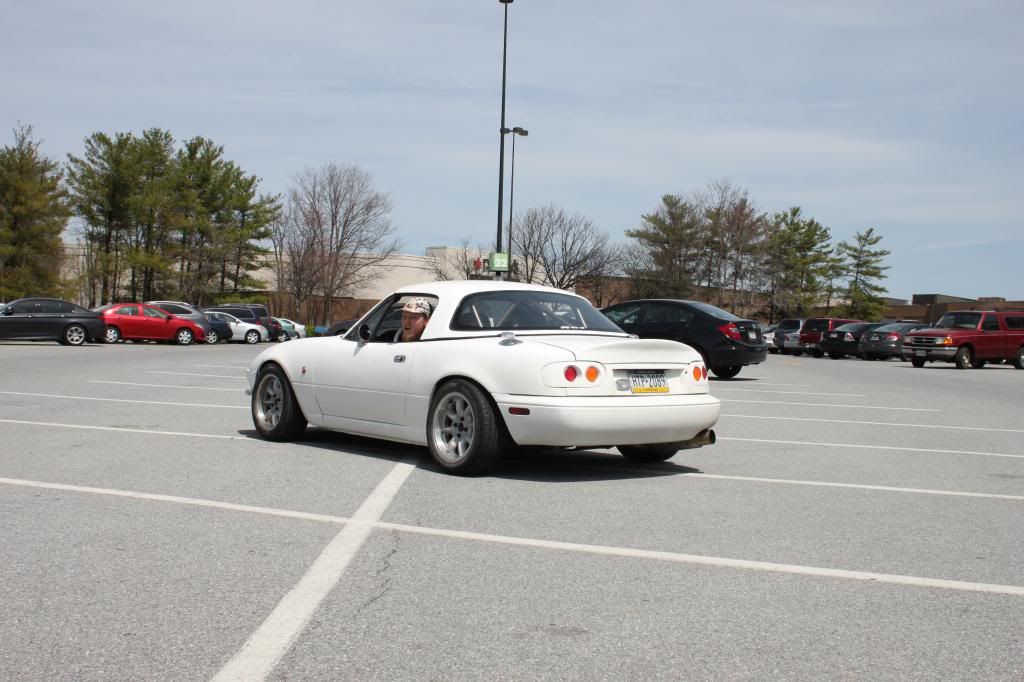 I just loved riding around with you guys! clubphillyb represent!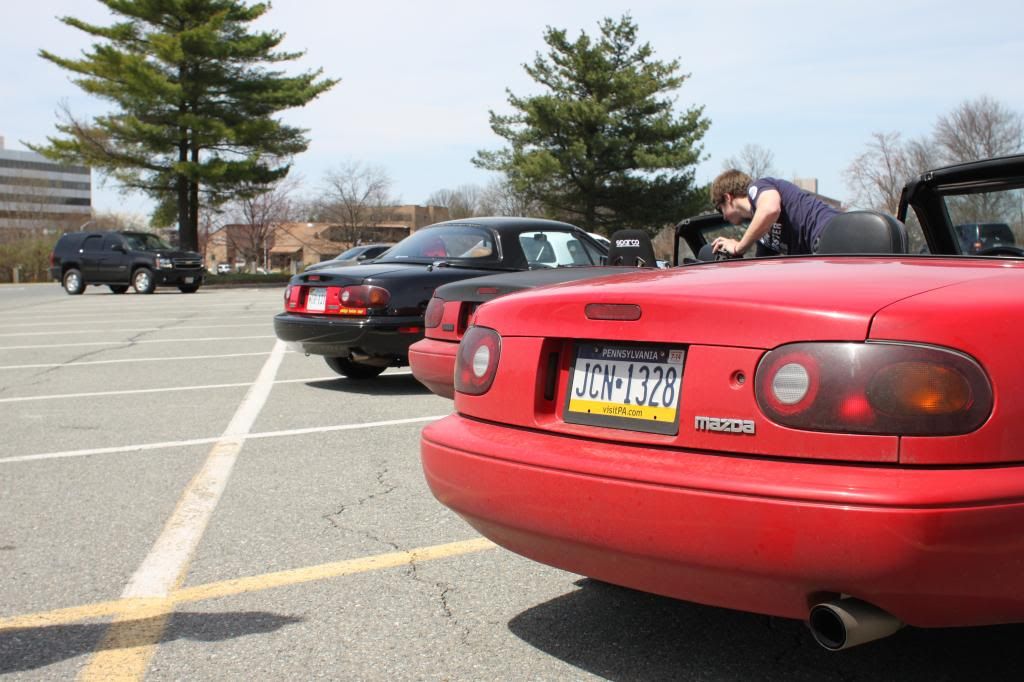 I hope you don`t mind me posting this @Derek. Might be the best portrait photo I have ever taken!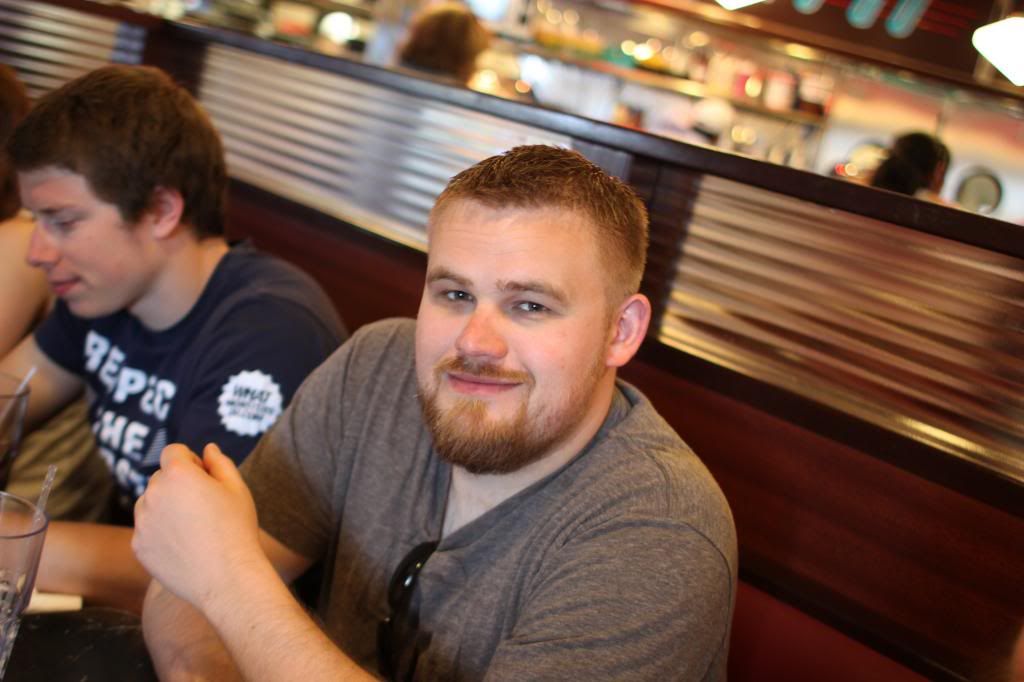 @xhighschoolx riding shotgun with @sj_ripples! I remember them meeting for the first time a few moments earlier. xhighschoolx: Oh man! I just love your beard! It`s beautiful! Can I touch it?
@xhighschool `s waifu riding with @Derek!
Yes, he did it! It was great to watch
I bet jack wasn`t thrilled hahaha
Back at the hotel! @mxmilitia `s Miata. He ditched the hardtop for the day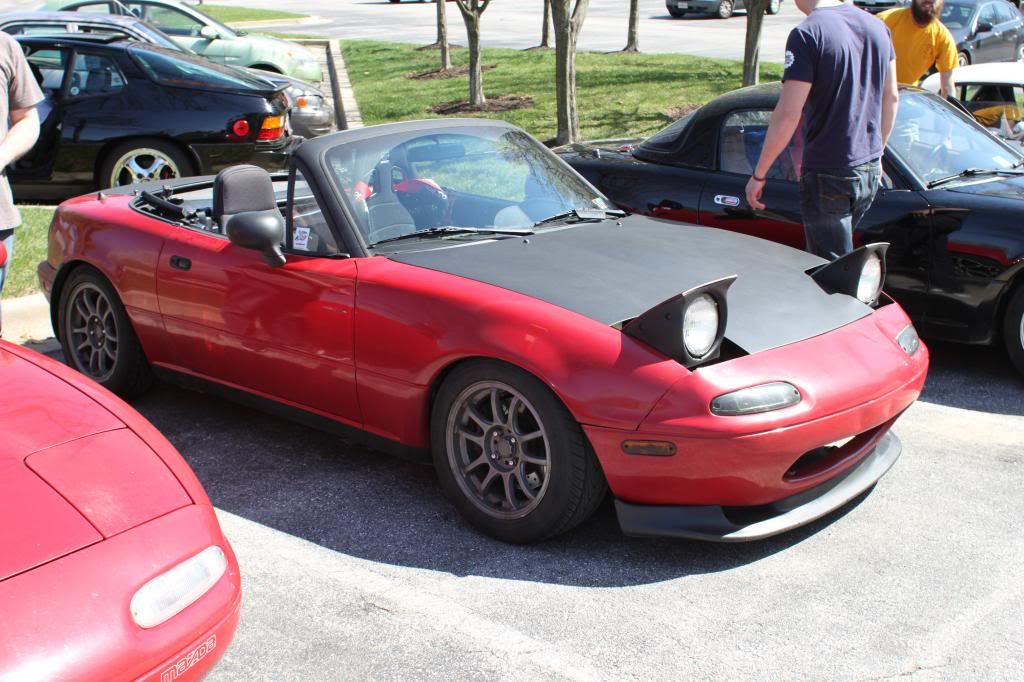 @Derek `s Miata! It pulls really good. Healthy and classic looking!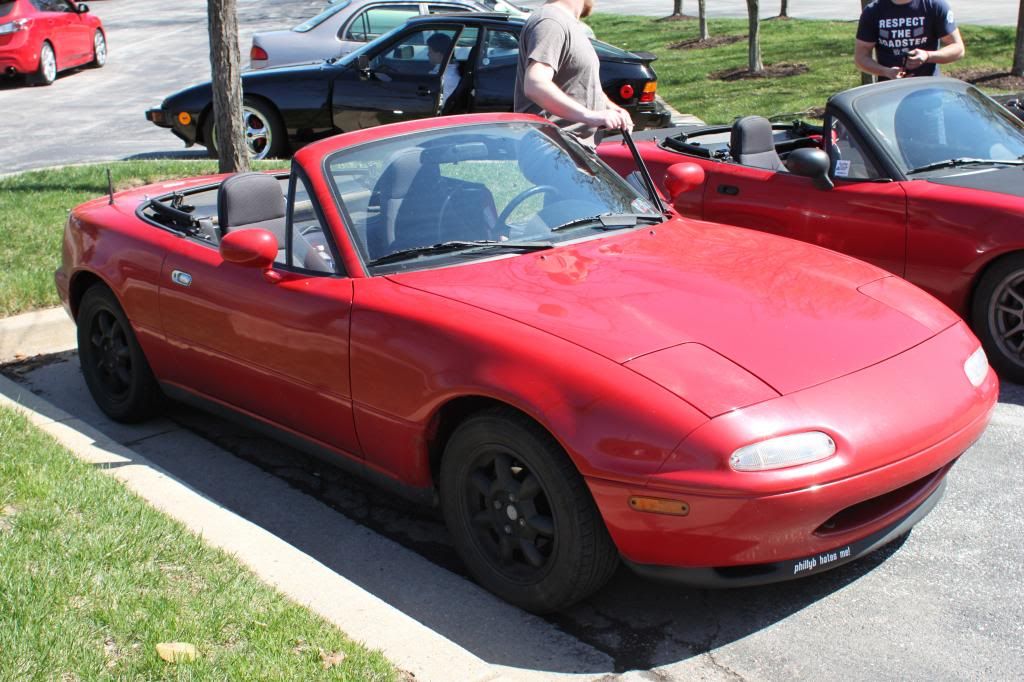 We then went to see Washington DC!
Me just taking pictures of everything!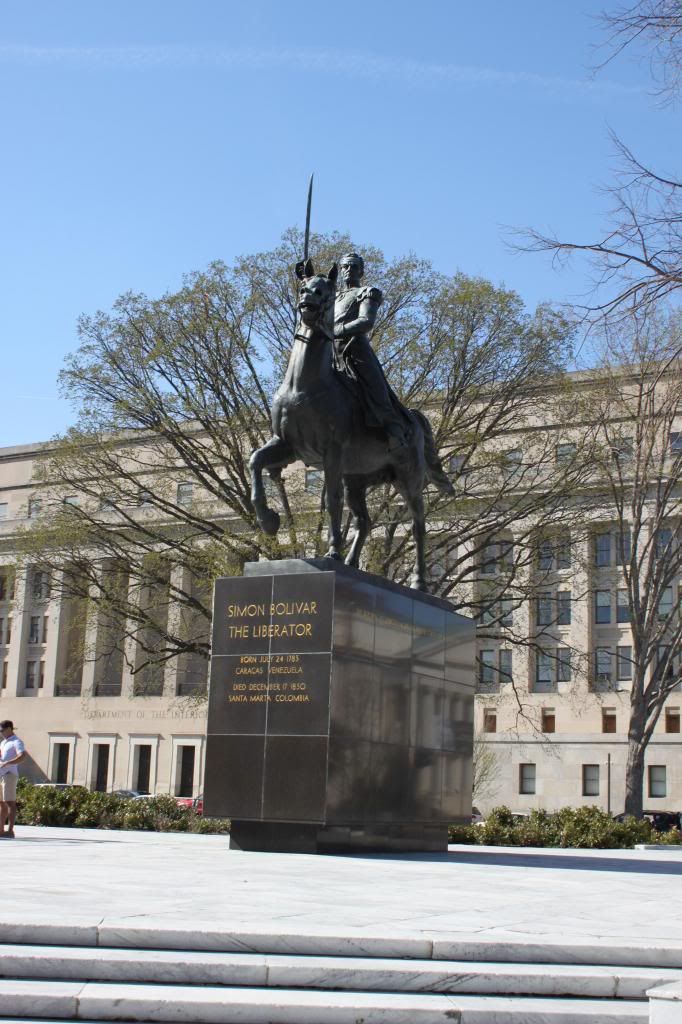 I was told that the cherry blossoms was only a few days each year and that I was lucky to experience it. I didn`t think much of it until I actually got to see it in person. My goodness! It is absolutely beautiful! I was really really lucky too be there to see it. It feels like it was meant to be.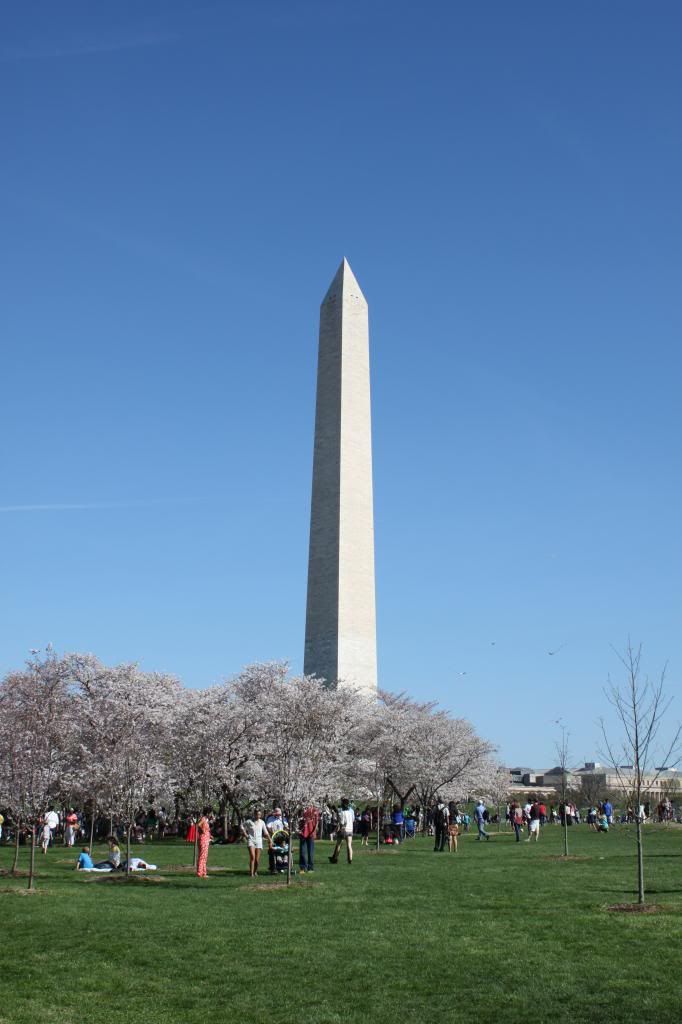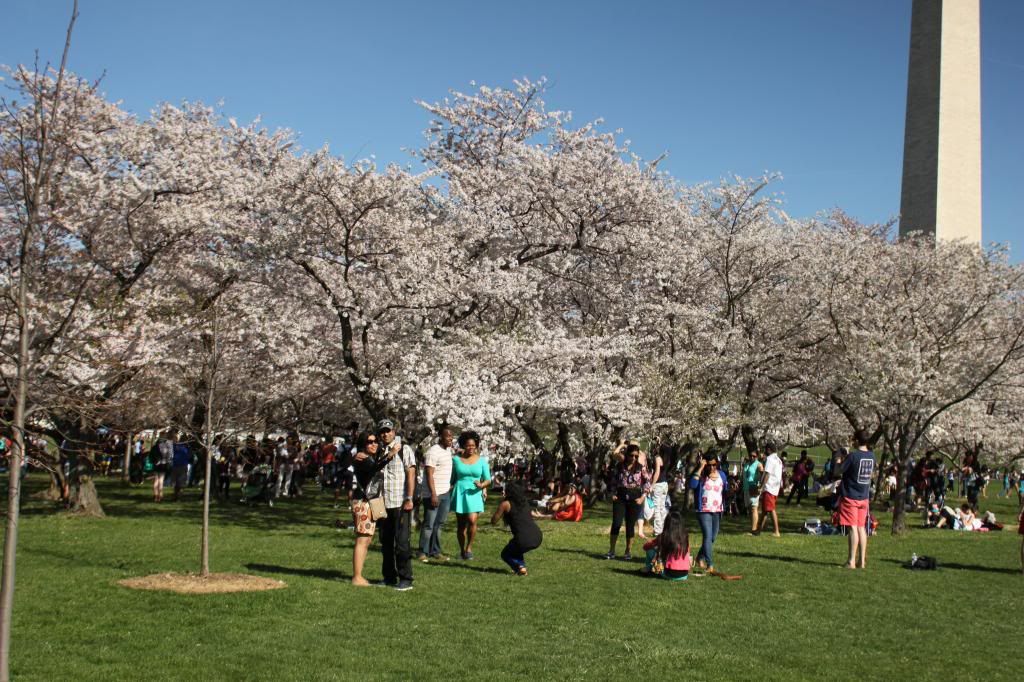 Monument pictures!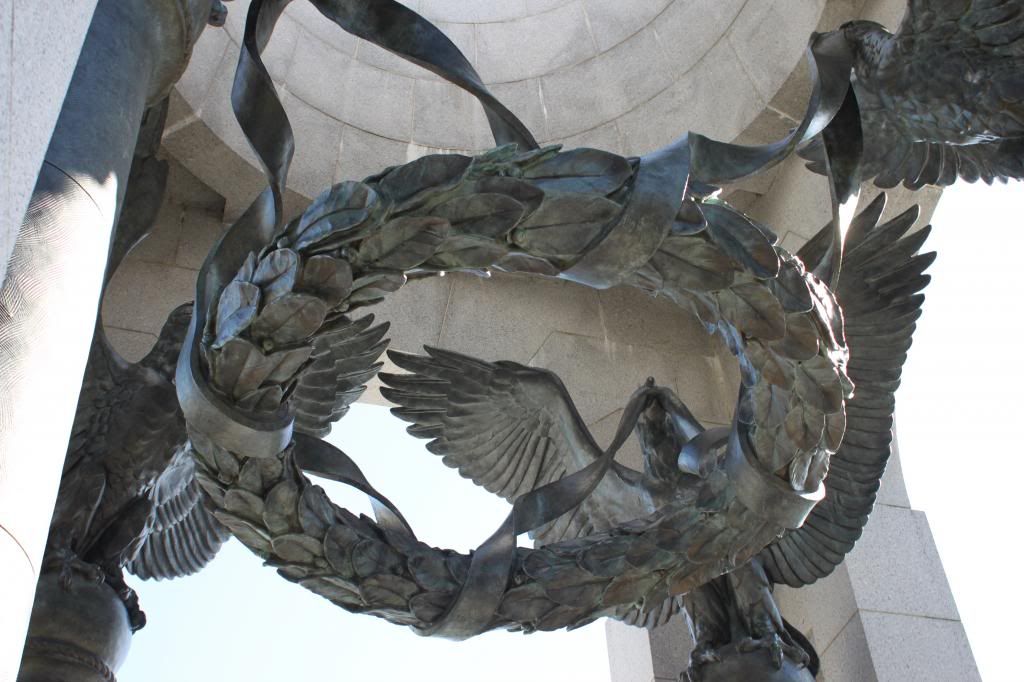 Abraham Lincoln monument selfie. Hard to do with an DSLR.
@xhighschoolx had these made and brought case on case for this weekend. They are so great looking. They even had QR codes pointing directly to our donation page! Thanks so much again for doing that!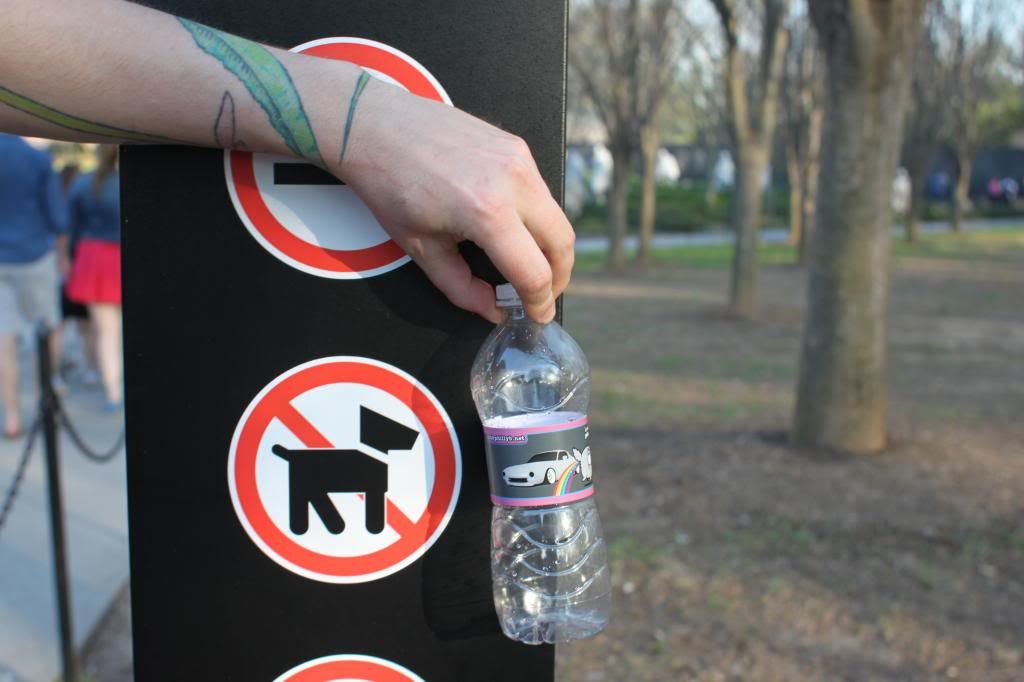 More cherry blossoms! I can`t imagine DC without them.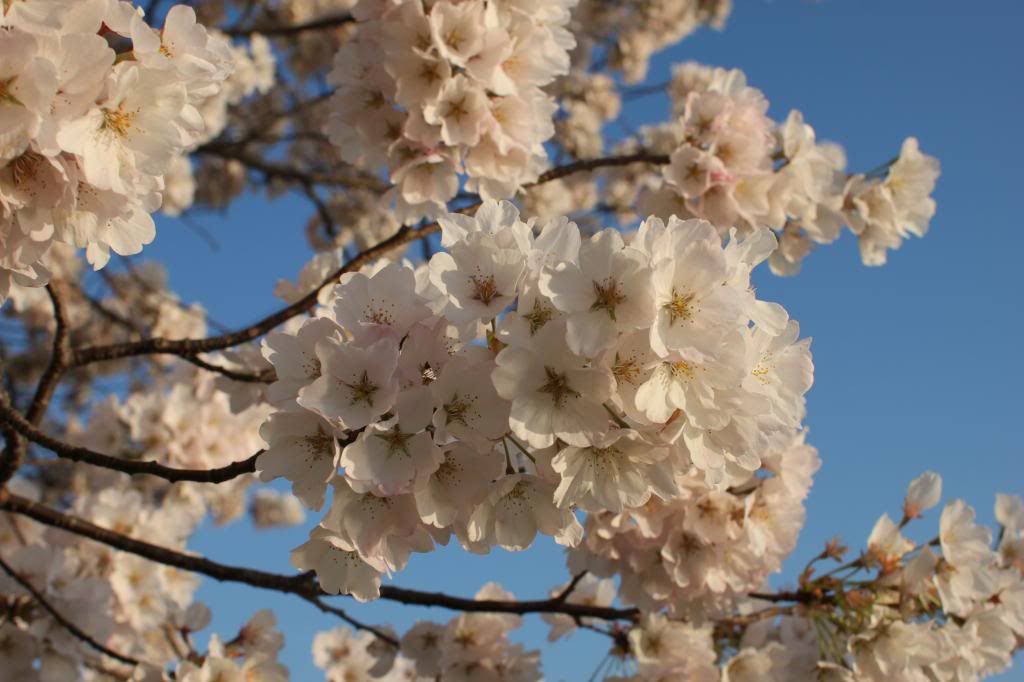 And yeah, this incident. Guy trying to parallel park his BMW. End up scratching his wheel and eventually ruins his tire. He had no idea on how to do it himself. clubphillyb to the rescue! Spare was on in no time! Guy even paid @xhighschoolx 10 bucks for a pack of cigarettes.
His wife and kids were really grateful!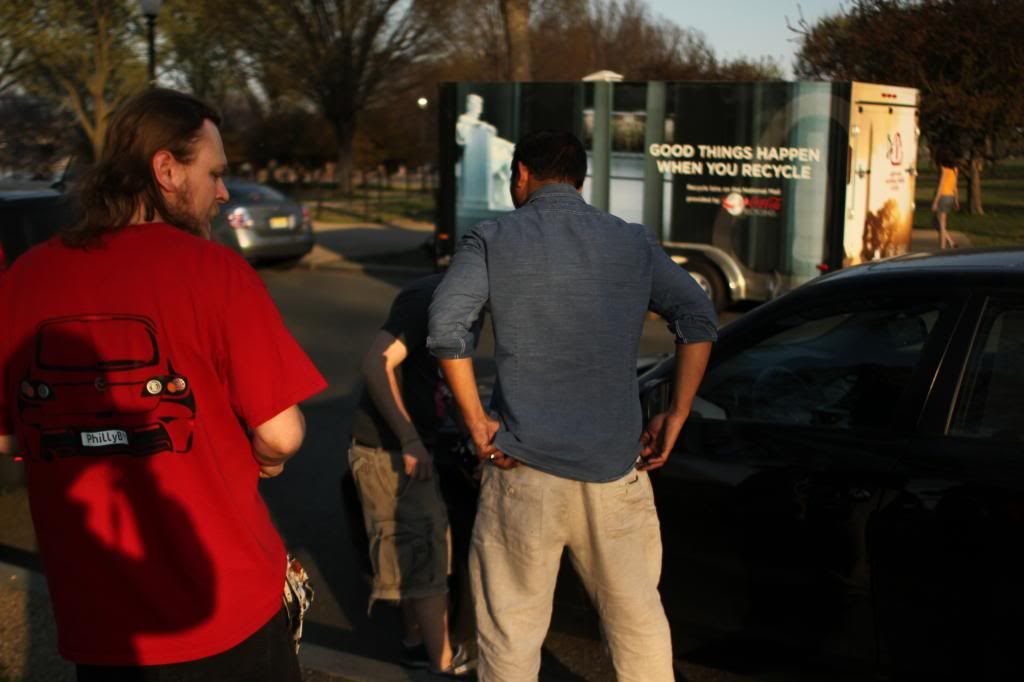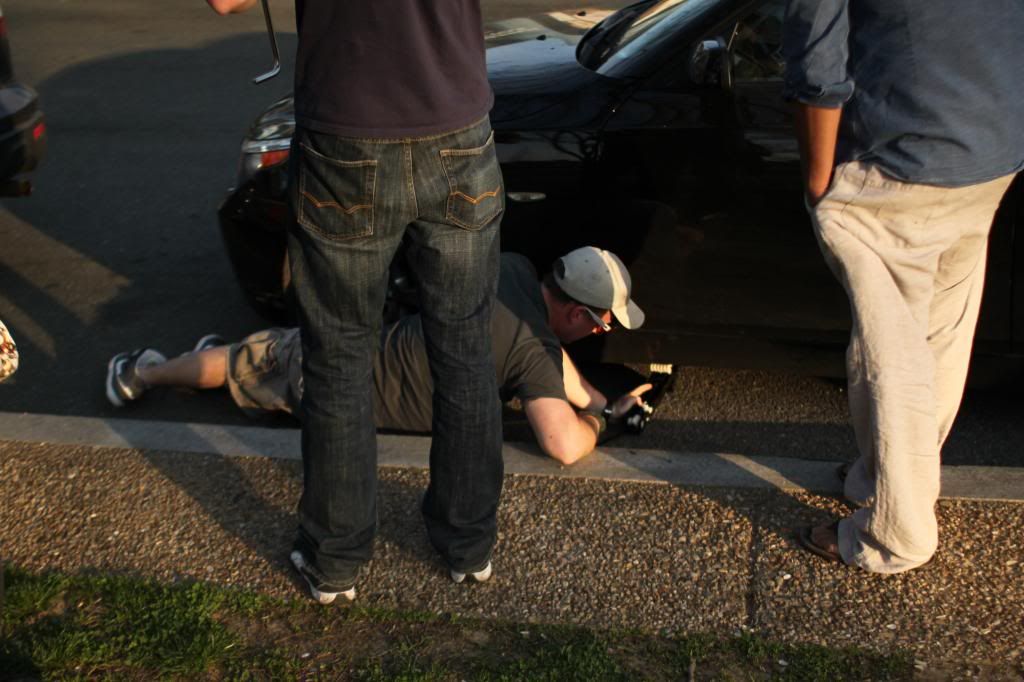 The club + waifu`s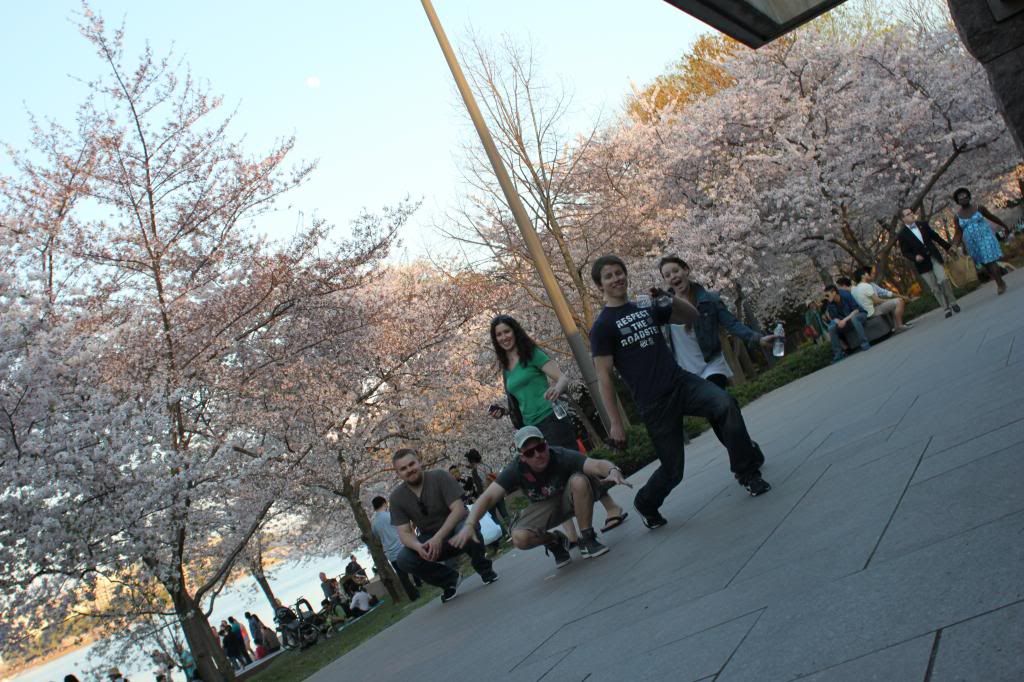 Jefferson Memorial selfie!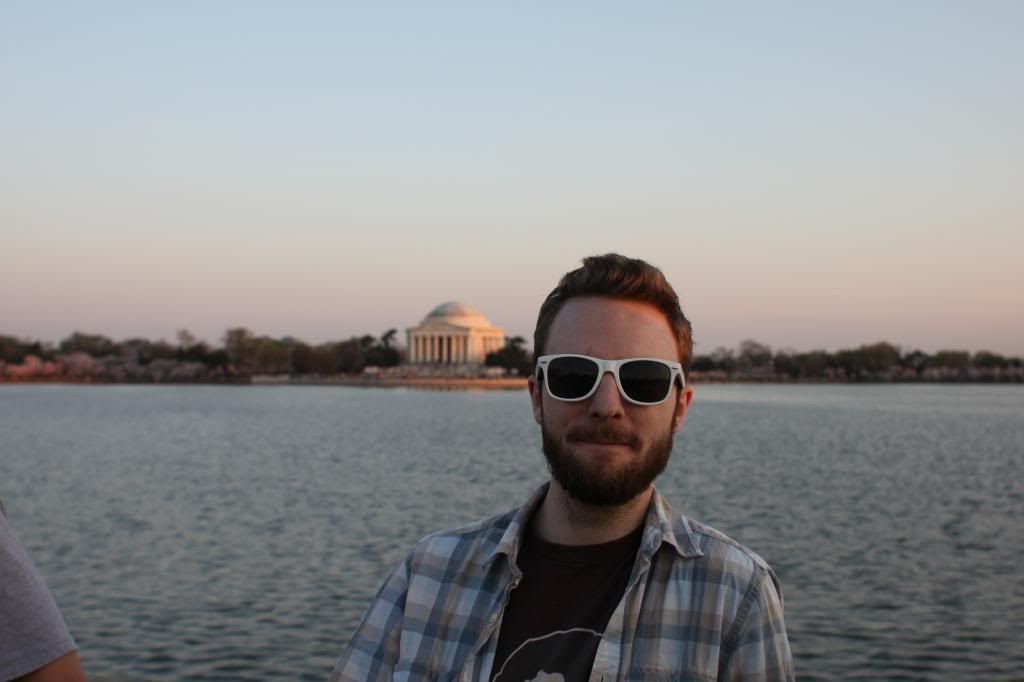 Jefferson memorial rest. We had walked around town all day!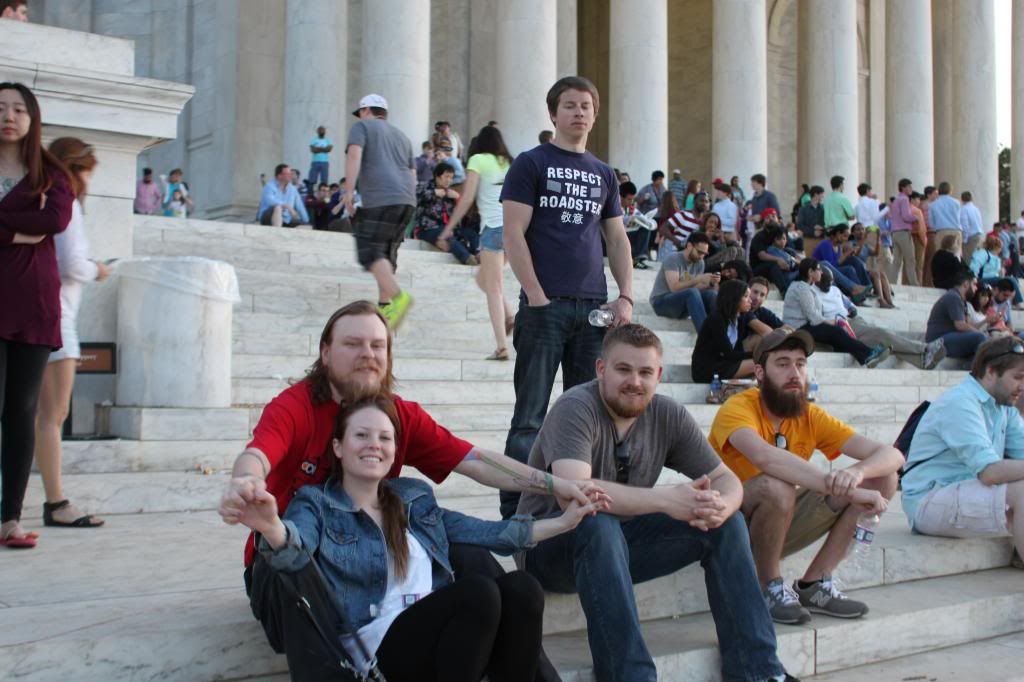 Food vans parked along some street [help]
Later that night we attended a hockey game! I got to see a total of two hockey games during my visit! The atmosphere during the games is magic. And the ice cold lager beer, damn. It was great!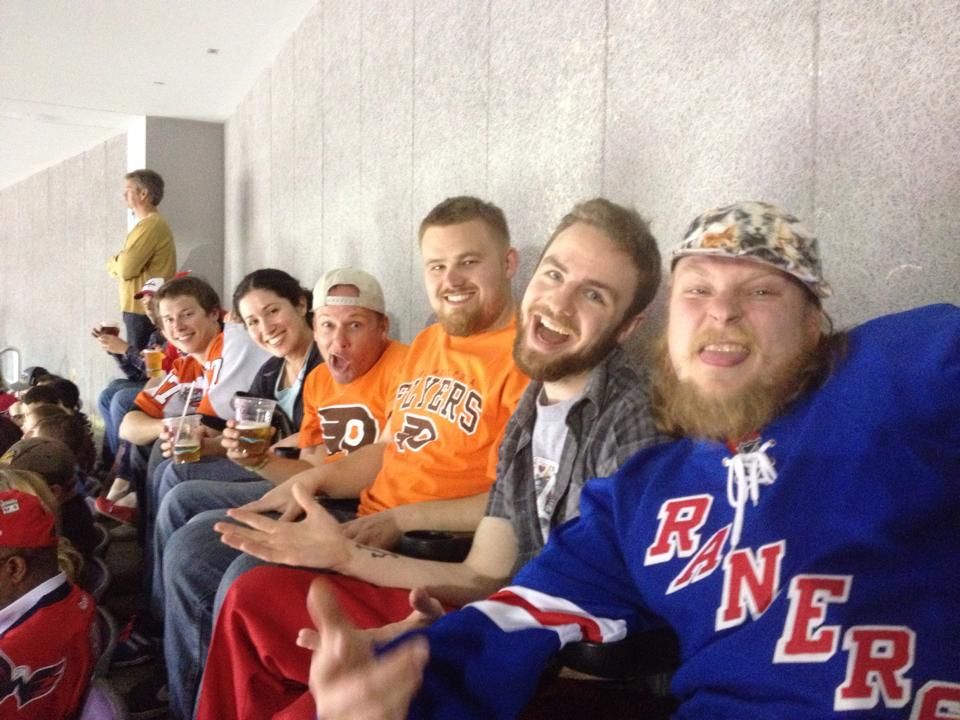 I "borrowed" xhighschoolx `s phone and posted this on his wall. Some facerapes are worse than others lol
Day 6!
The NATOR MEAT!
As some know, we all dressed up for the day. And we sold our water bottles. And we put stickers on stuff. We watched fast cars. We ate free pizza. We had a good time!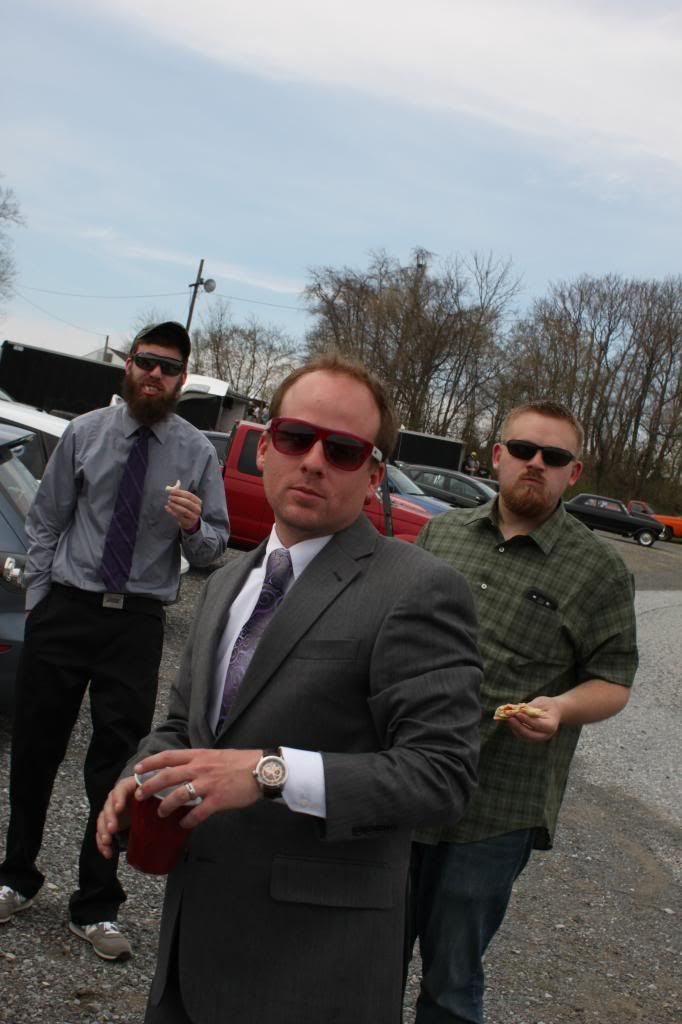 MS3. I know nothing about these cars, so I`ll just leave it at that.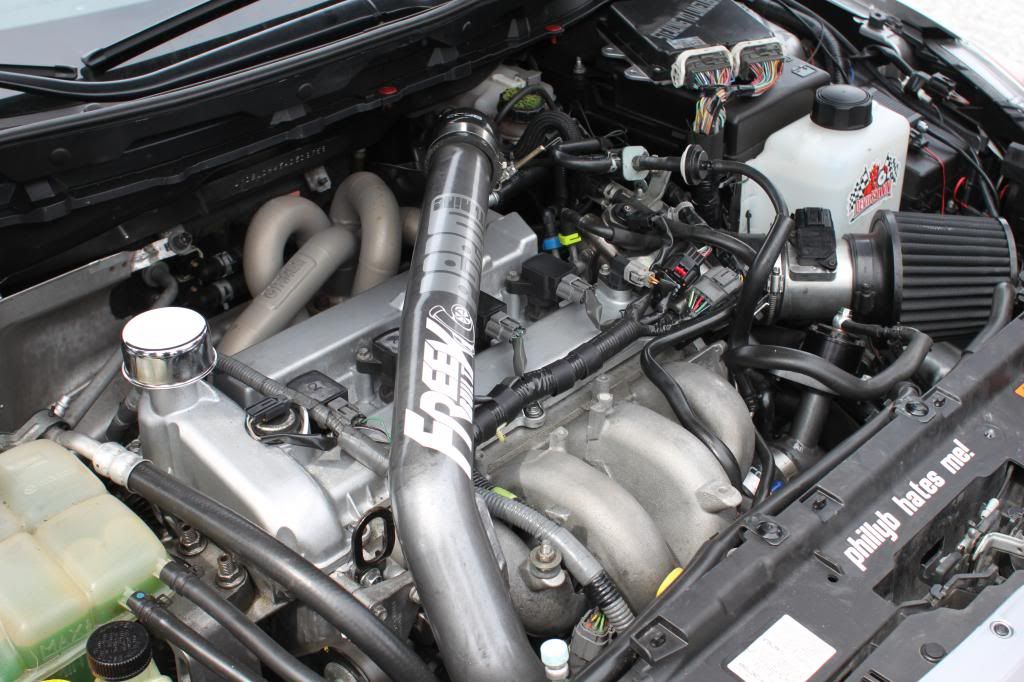 I had a bad aim at times. #cornerphotography @sj_ripples
@mx5militia looking sharp!
@arrksi @mx5militia @phillyb™ @Derek @sj_ripples
Much Mazda. Such MS3. Wow.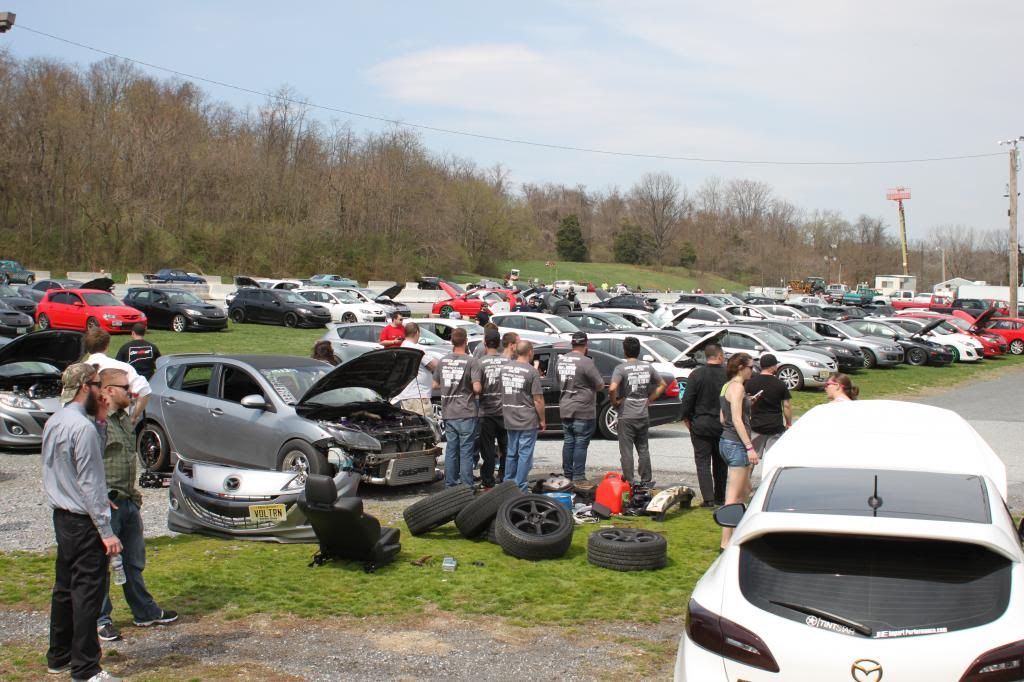 OUR BANNER! OUR PHABULOUS BANNER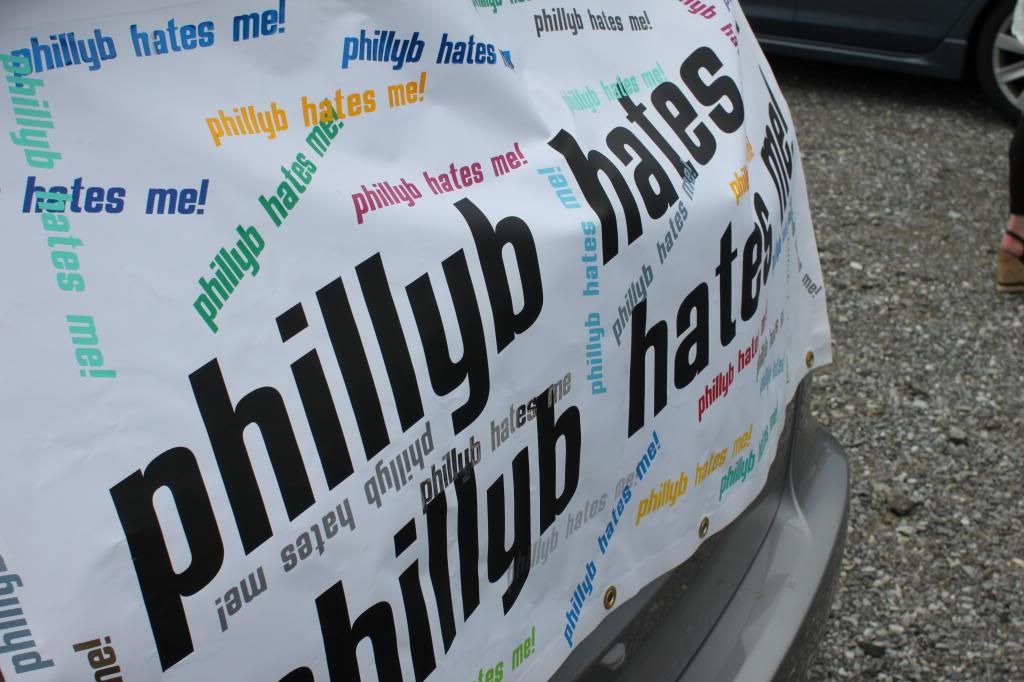 phillyb™ spreading the hate! Here is my gift to you phillyb™
Nators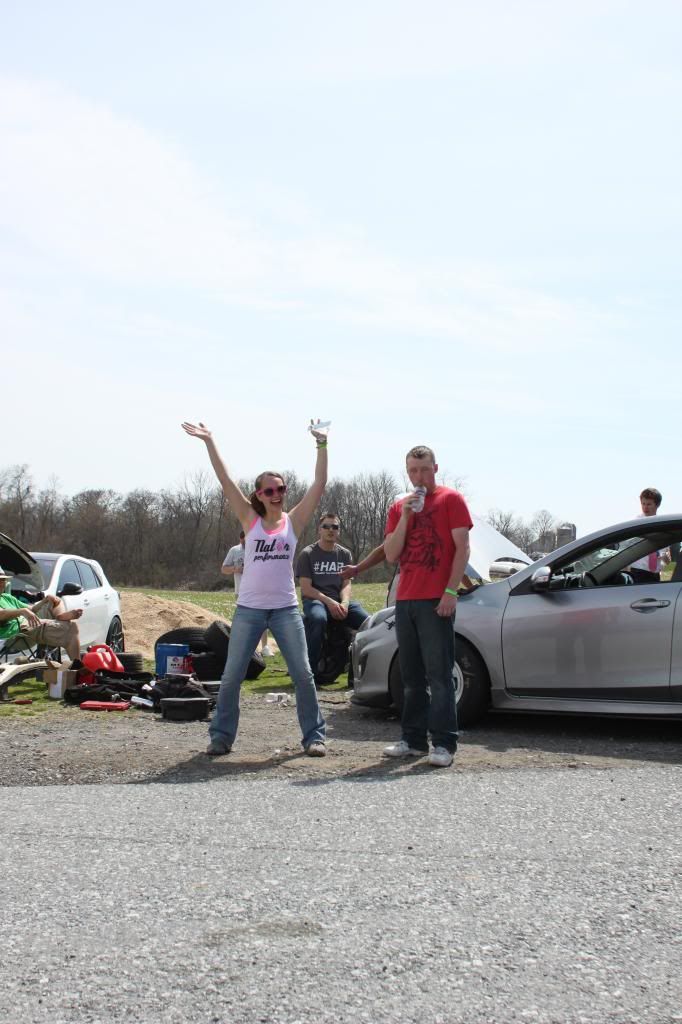 Yellowest car I ever saw!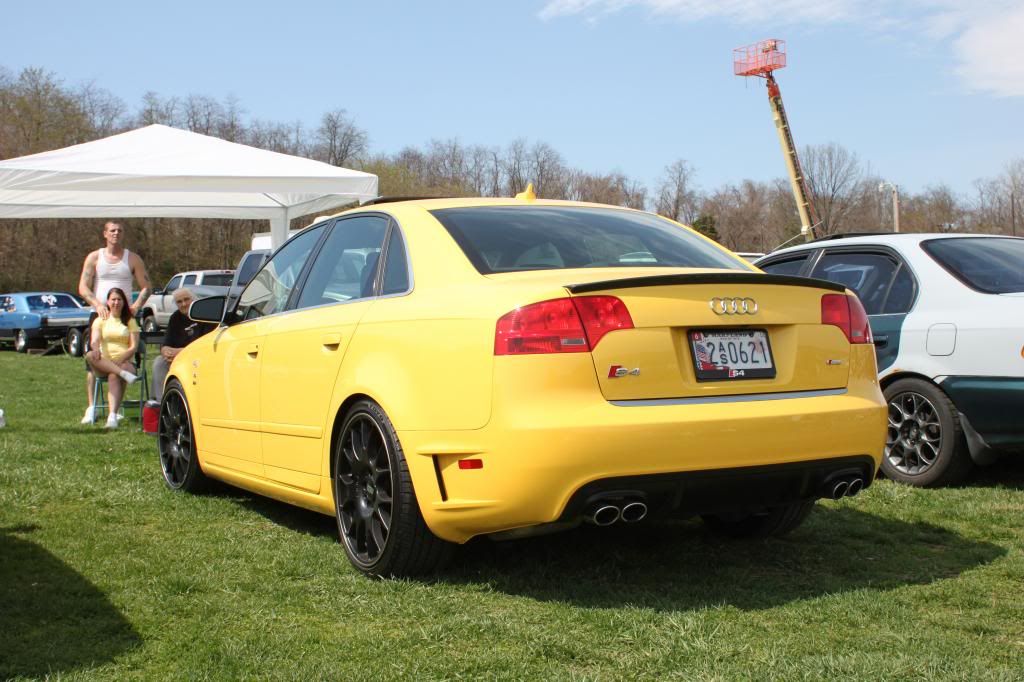 IIRC this mustang was a rental!?
Photos at the track!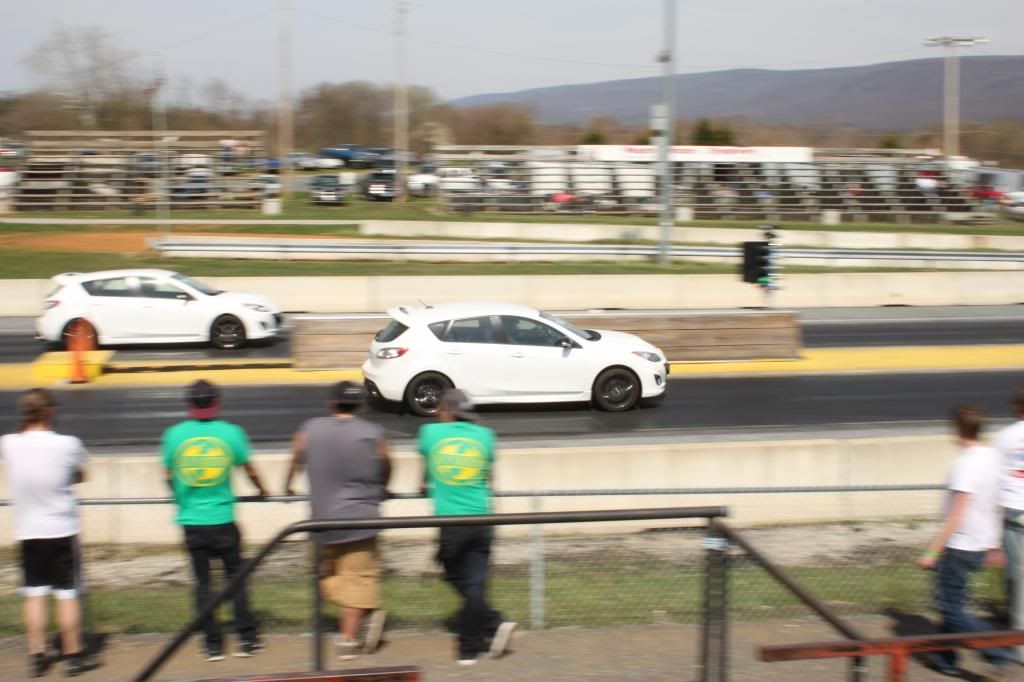 RX-7 FC running a V8 under the hood. Sweet sound!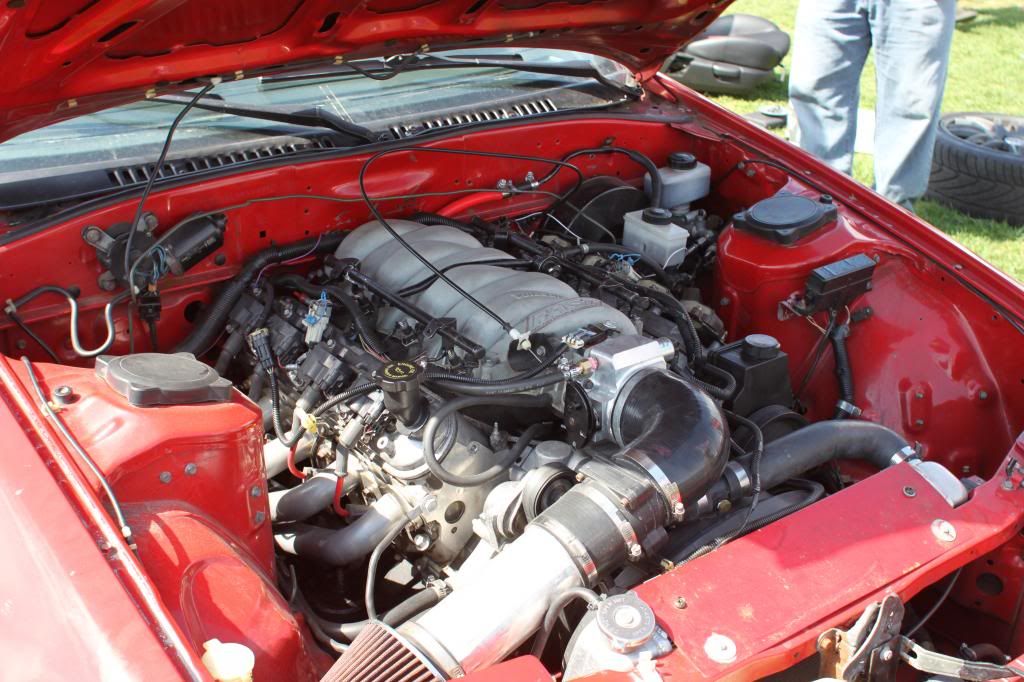 Lanevo engine compartment. I think it did 9`s that day.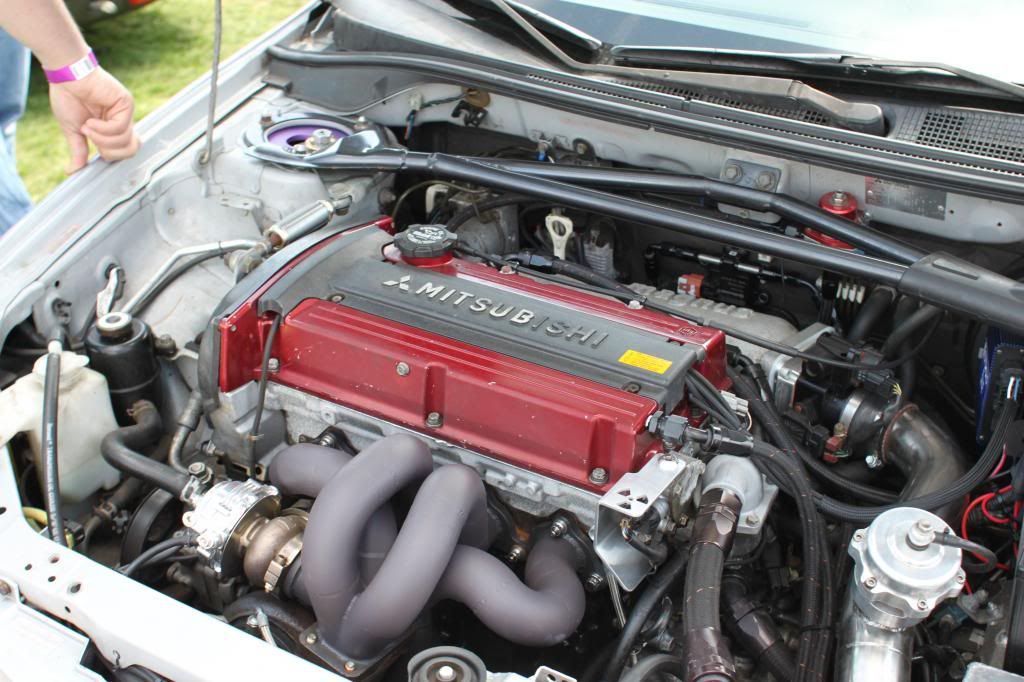 clubphillyb represent!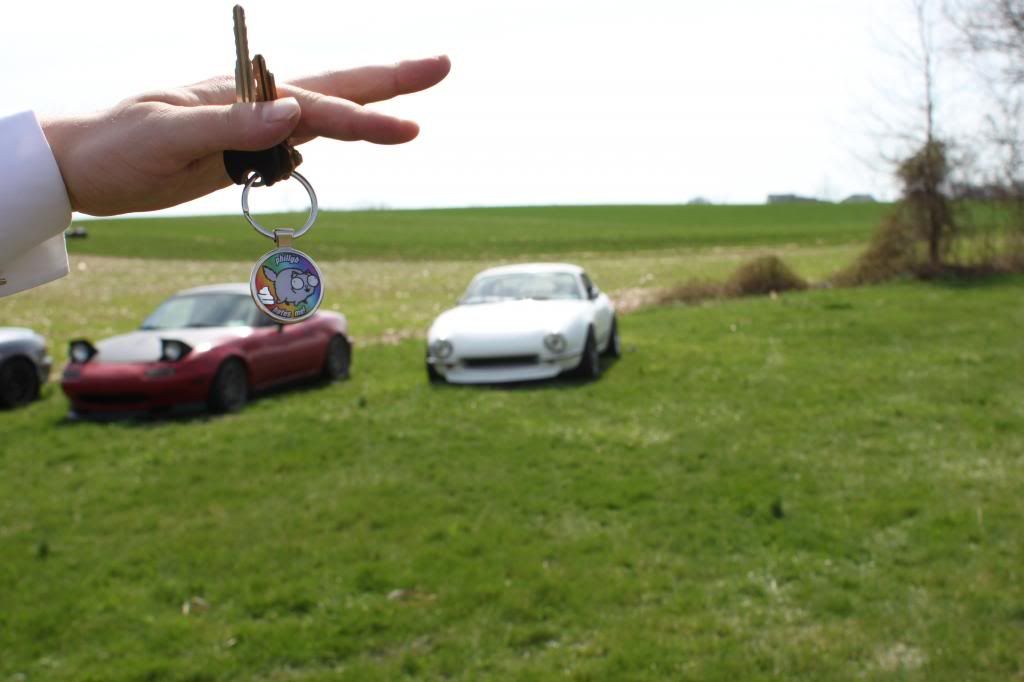 More photos from the track!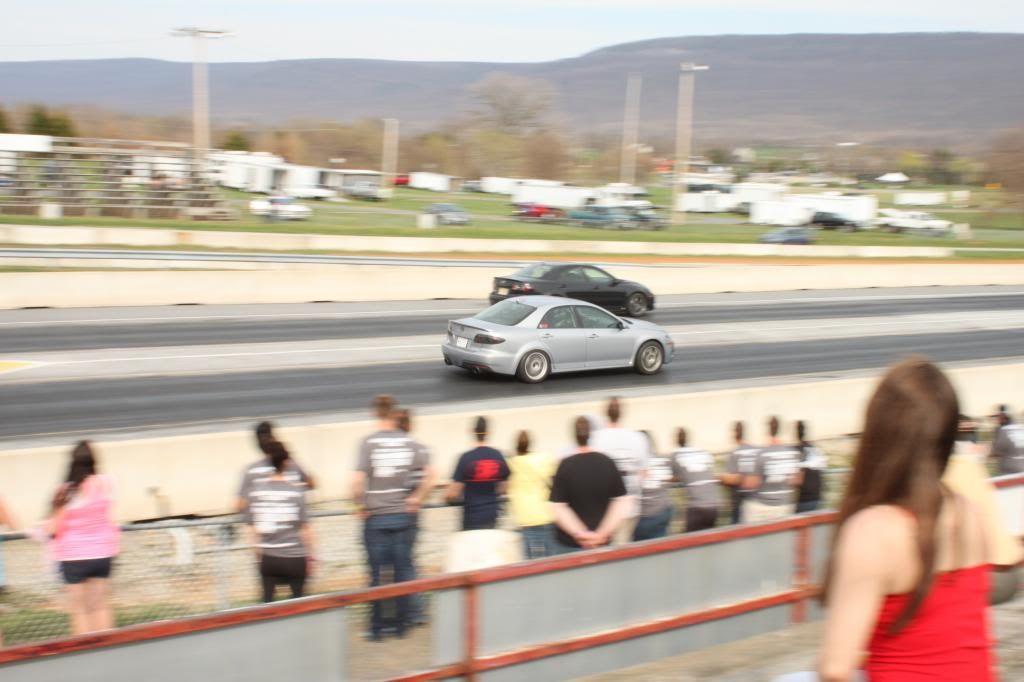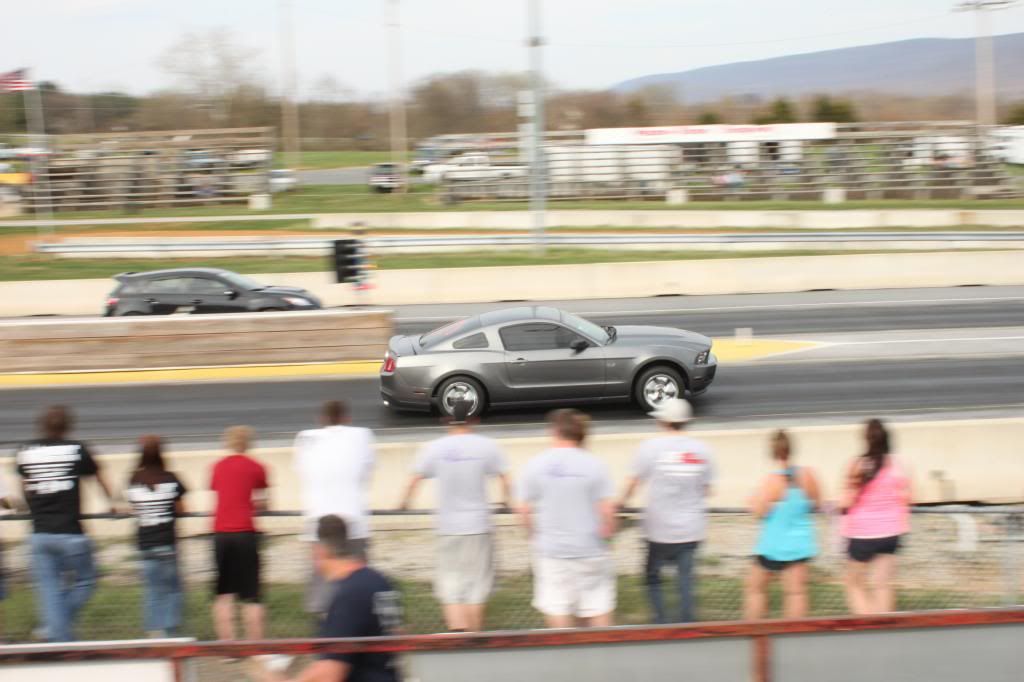 This photo somehow found it`s way onto my camera
We need an :ass: emoticon @phillyb™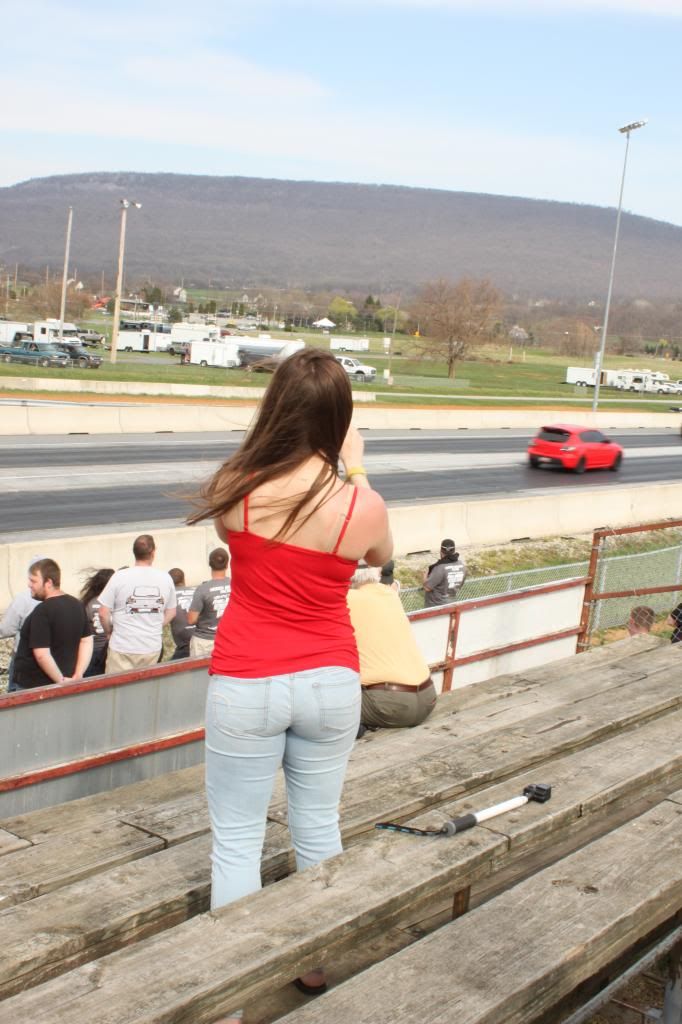 @jackhatesphillyb showing off some merchandise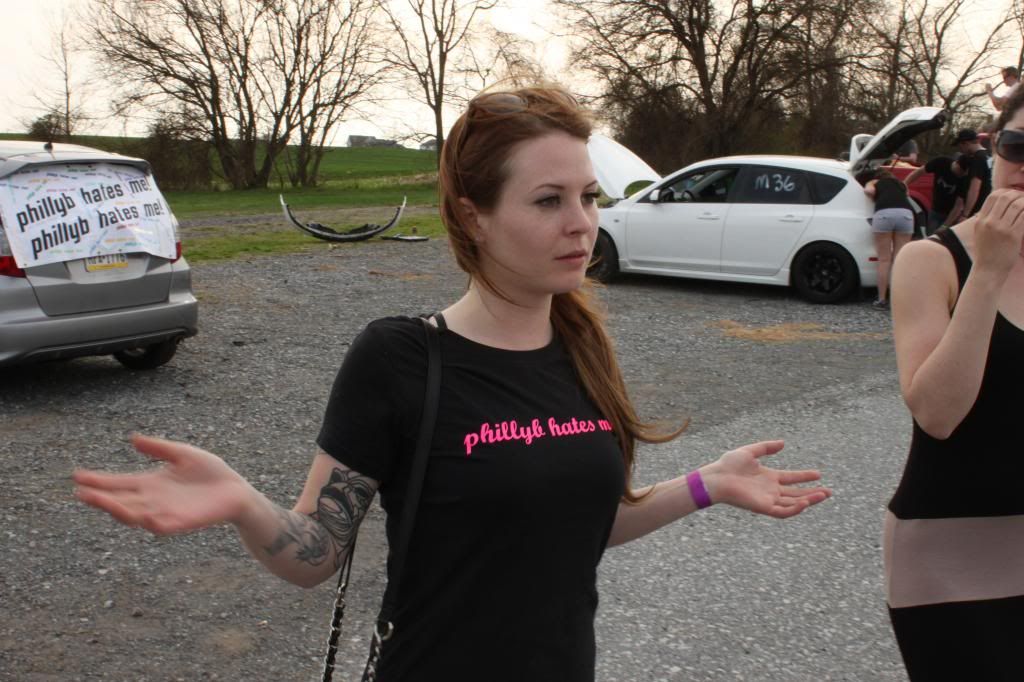 All of us in one picture! We absolutely rocked that day!
Rolling shots of @mx5militia `s car on the way home to @xhighschoolx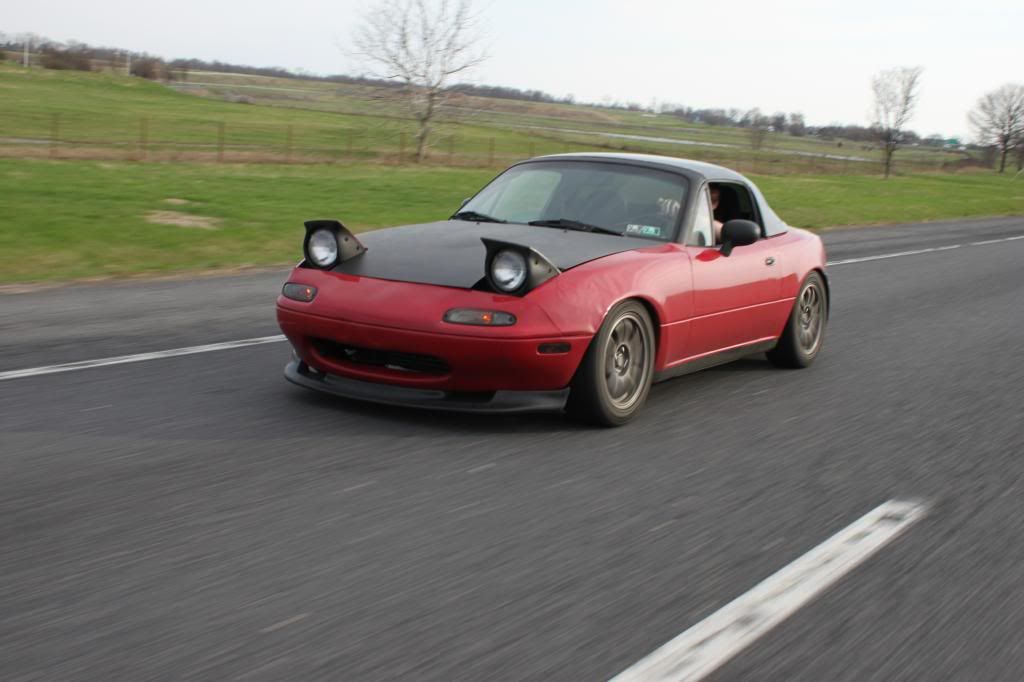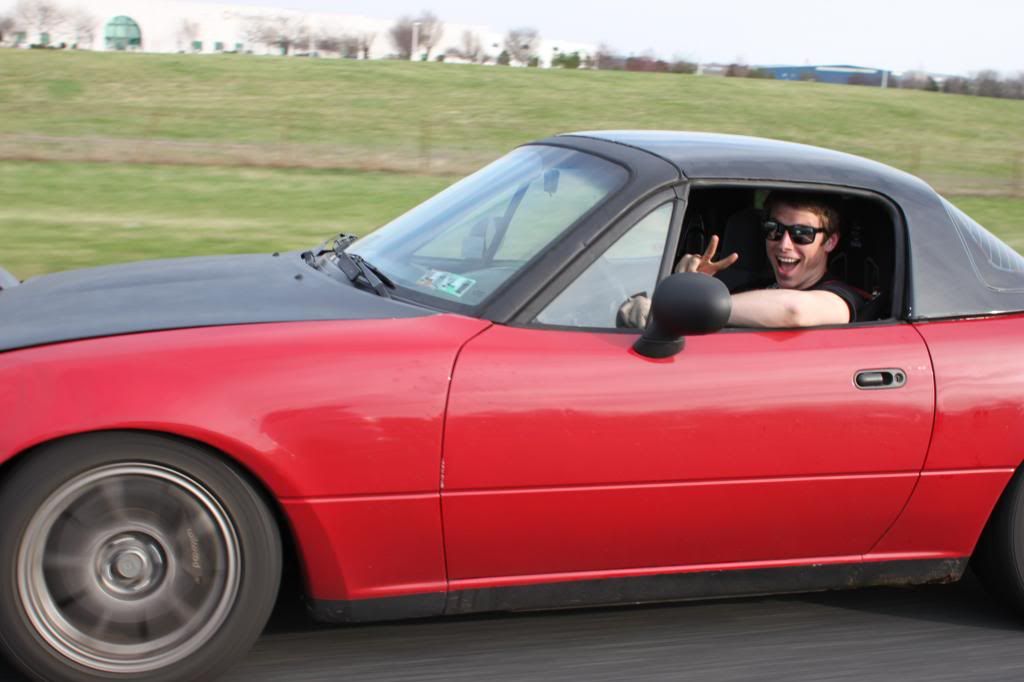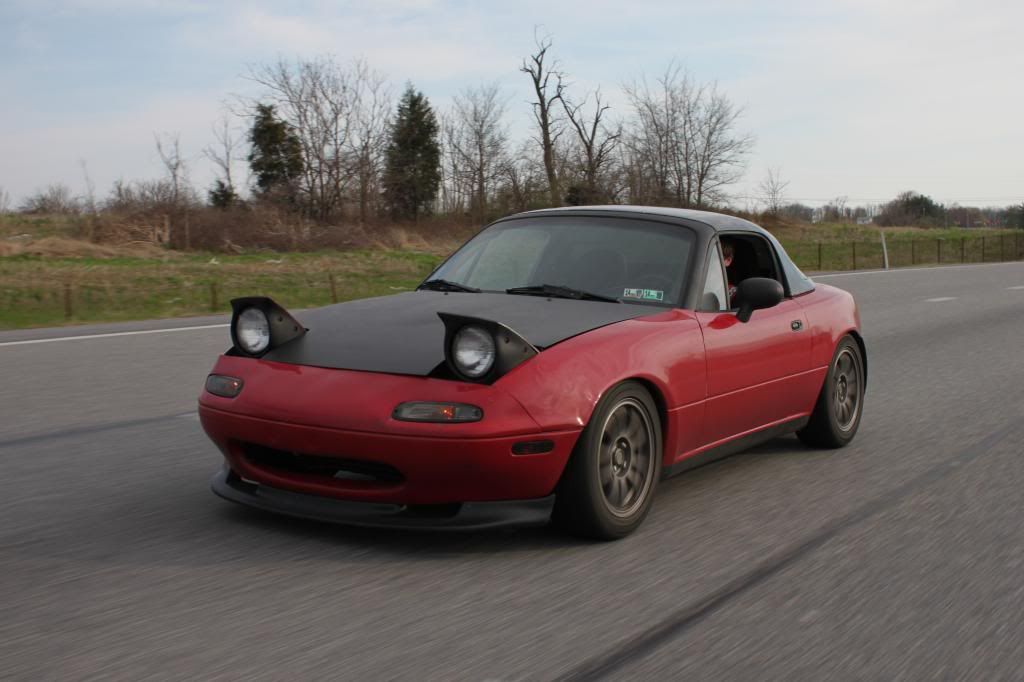 We passed this guy lol! He did a hand sign that looked something like a dog. Street cred level 9001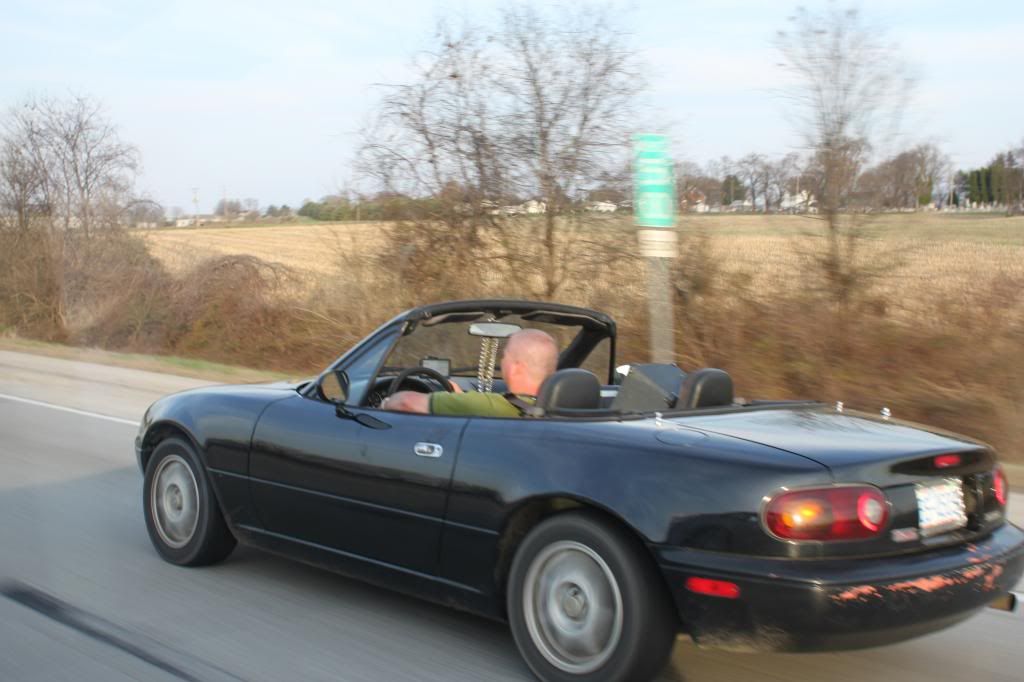 Day 7!
I watched @xhighschoolx `s pets while he and his waifu was at work. In his lunch break he brought me cheese steak with onions and bacon and stuff. Best lunch ever! Also, his wife, must be the kindest person on earth. I felt like home staying at their place.
I love your pets, man. I took like 250 photos of them that day. Here`s some of them.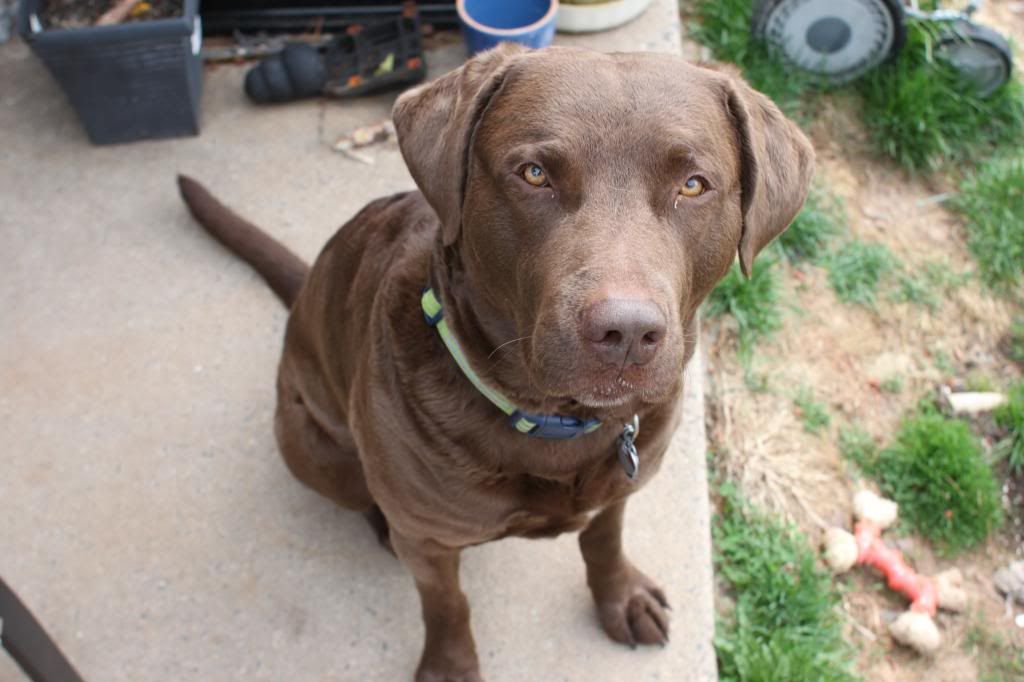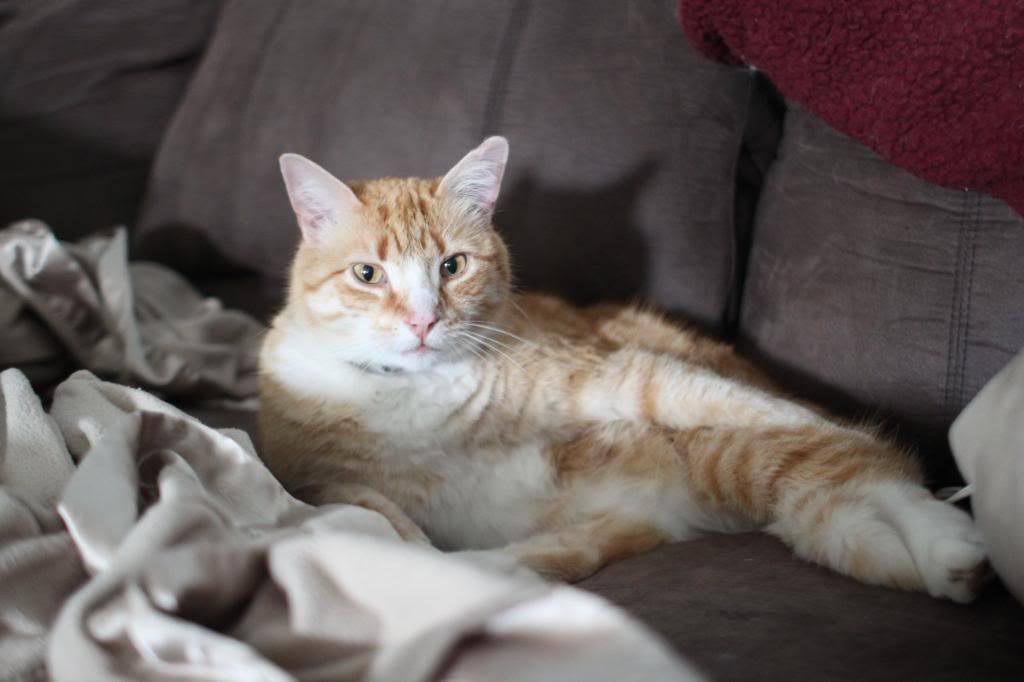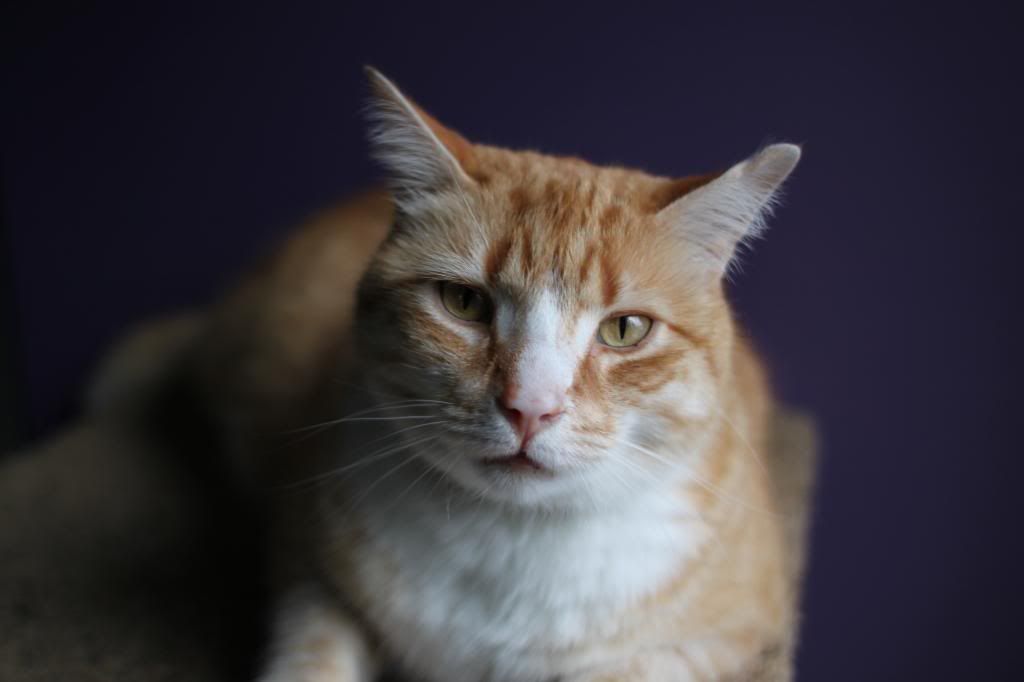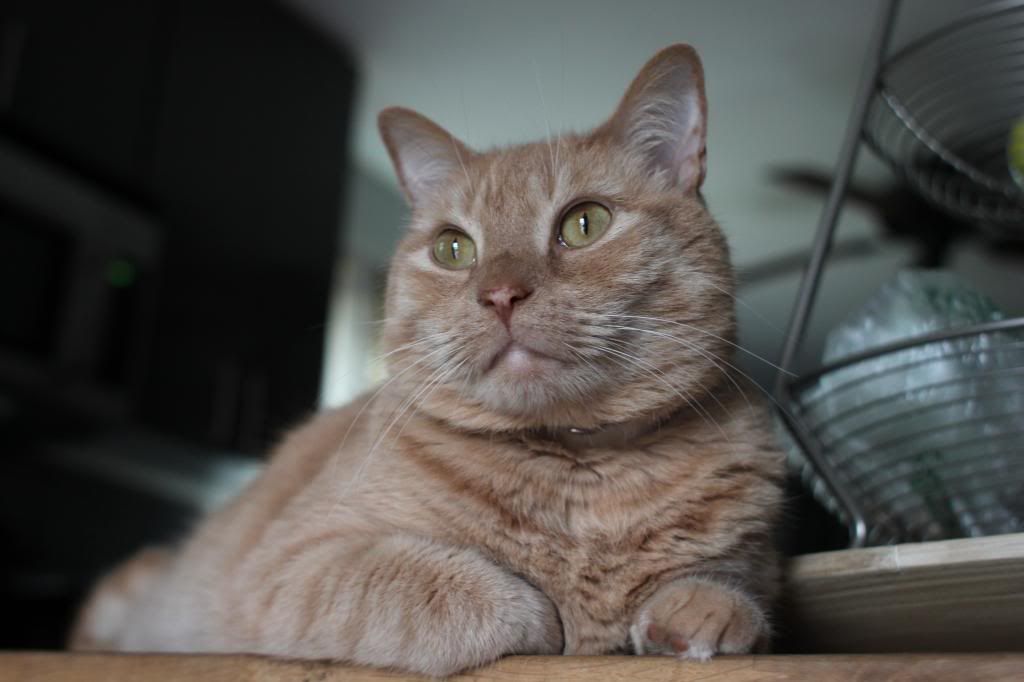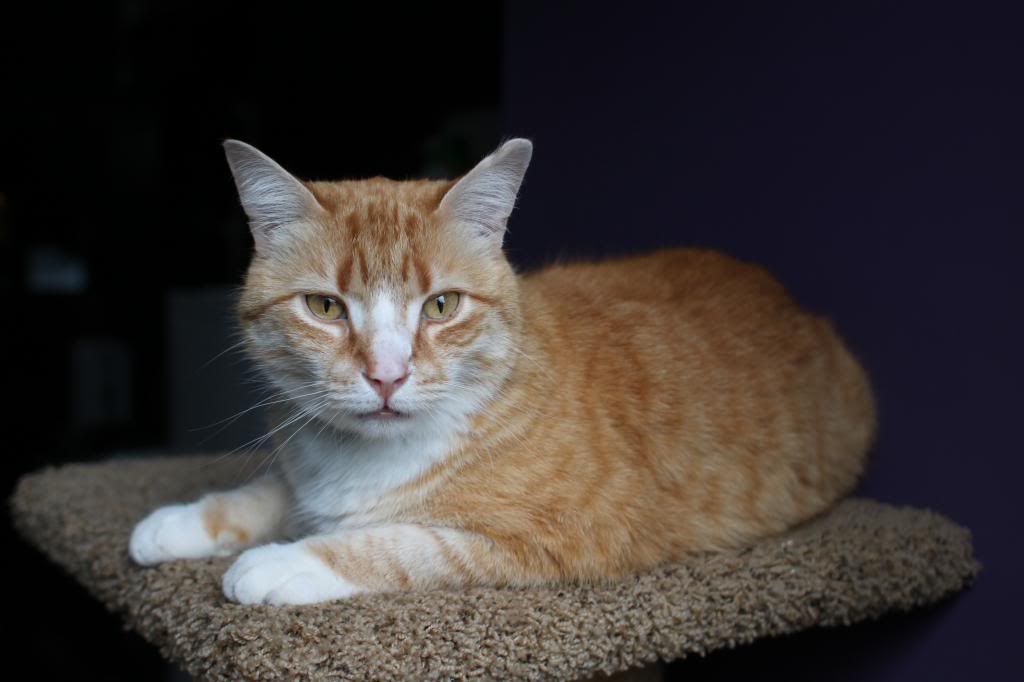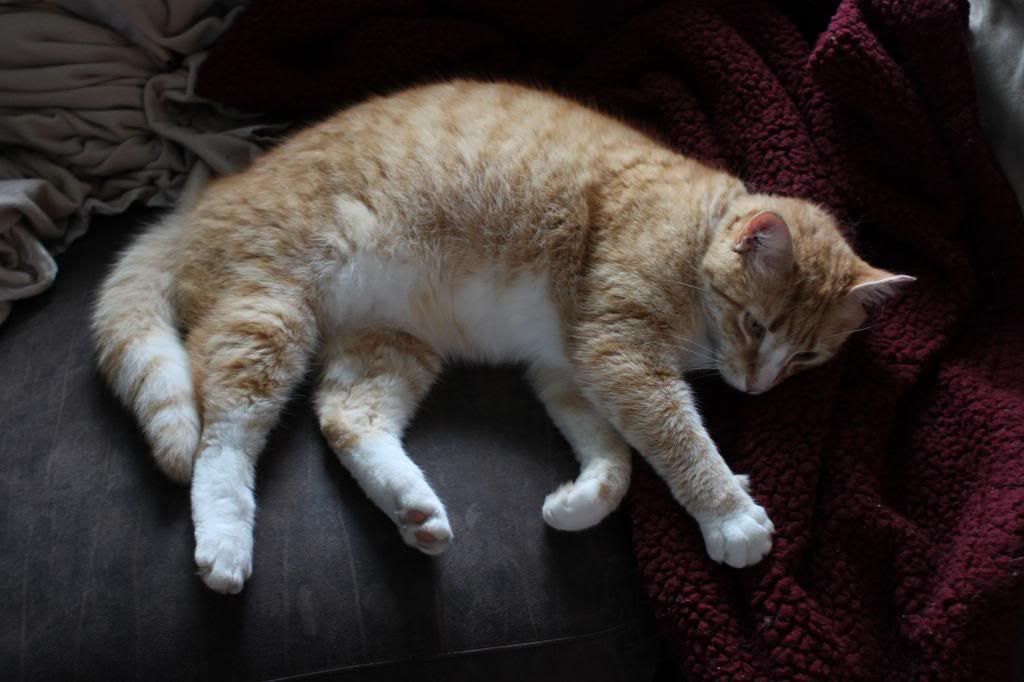 That night we went for a run in his NB. We both missed some gears and burnt some clutch. Great fun!
Day 8!
Roadtrip again :D No pictures though. We went to buy a rollbar for xhighschoolx. Some hillbilly was listing an ad and we went to pick it up. His looks had me phooled, but that guy was really good with cars. His garage sporting V8`converted Miatas and stuff!
We then met up with his wife and ate lunch/dinner. I ordered pancakes and a big oreo milkshake. These pancakes must have been the best I have ever tasted. They soaked up the maple syrup like a sponge!
Later on, we went to visit his family. They were so kind! The hospitality they showed me made me feel like home. We wined and dined and I feel like I really got to know them. I am looking forward to meet them again!
Day 9!
Going home day. Sad day. Eyes all watery-day.
xhighschoolx drove me to the airport and stayed with me until boarding. Thanks for doing that, man.
On the flight back I got the time to really think about the stay;
I not much of a sentimental person, but thinking about the great time all of you guys showed me, really gave me the feels. I have never had anyone do something like this for me, ever! I am so grateful for all of you taking the time to show me my the time of my life. Everyone I met on this trip were great people. New friends were made and it is really great to put faces to the nicknames on here!
You guys even payed everything for me! I love you guys and gals.
Three months later I still remember it like it was yesterday. I will remember this trip for the rest of my life. I am longing to get back to meet all of you.
I have even started saving.
-Truls Johannessen