I'm curious, especially some of the dudes around my age, growing up, who was your hero?
I've always been a fan of Mr. Mansell. It might have been the stash, maybe his choice of hats, but Nigel has always been an idol.
Just look at this glorious bastard!
F1 was stylish back then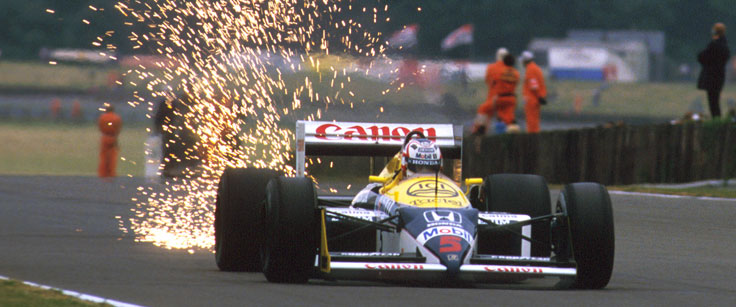 Who wants a moustache ride?
Damn, right she does.
Senna? You mean the man who grows a stache this big?
Damn right. Childhood hero.
Nigel fucking Mansell