//elite
posts: 1347
joined: 10/01/13 @ 16:14
location: illadelph
Looking for a Harddog Hard Core M2 Hard Top Roll Bar!!!!!!!!!!!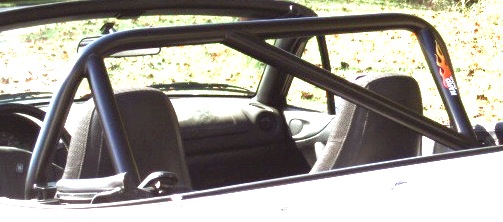 Anyone got one for me?!?!?!
90' Silverstone / 99' EGM - it'll buff out.
still a n00b
posts: 16
joined: 05/05/14 @ 13:31
I can get you one drop shipped with that harness bar you're looking for if you're interested. Let me know sir!
---
who is online
users browsing this phorum: no registered users and 1 guest