I picked up a set of these for about half MSRP from @sideshow not too long ago. I'll state this right off the bat, had I paid retail for these, I would've been PISSED.
When I received the kit, I decided to take it apart and check just what was this so called "custom sound module". I've confirmed with 2 electronics experts, it's nothing more than a crossover. The problem is the build quality was the shittiest any of us has ever seen. Like $15 crossovers from China have 100x the quality.
See for yourself. Mess of inconsistent soldering and hot glue, with hot glue chunks just bouncing around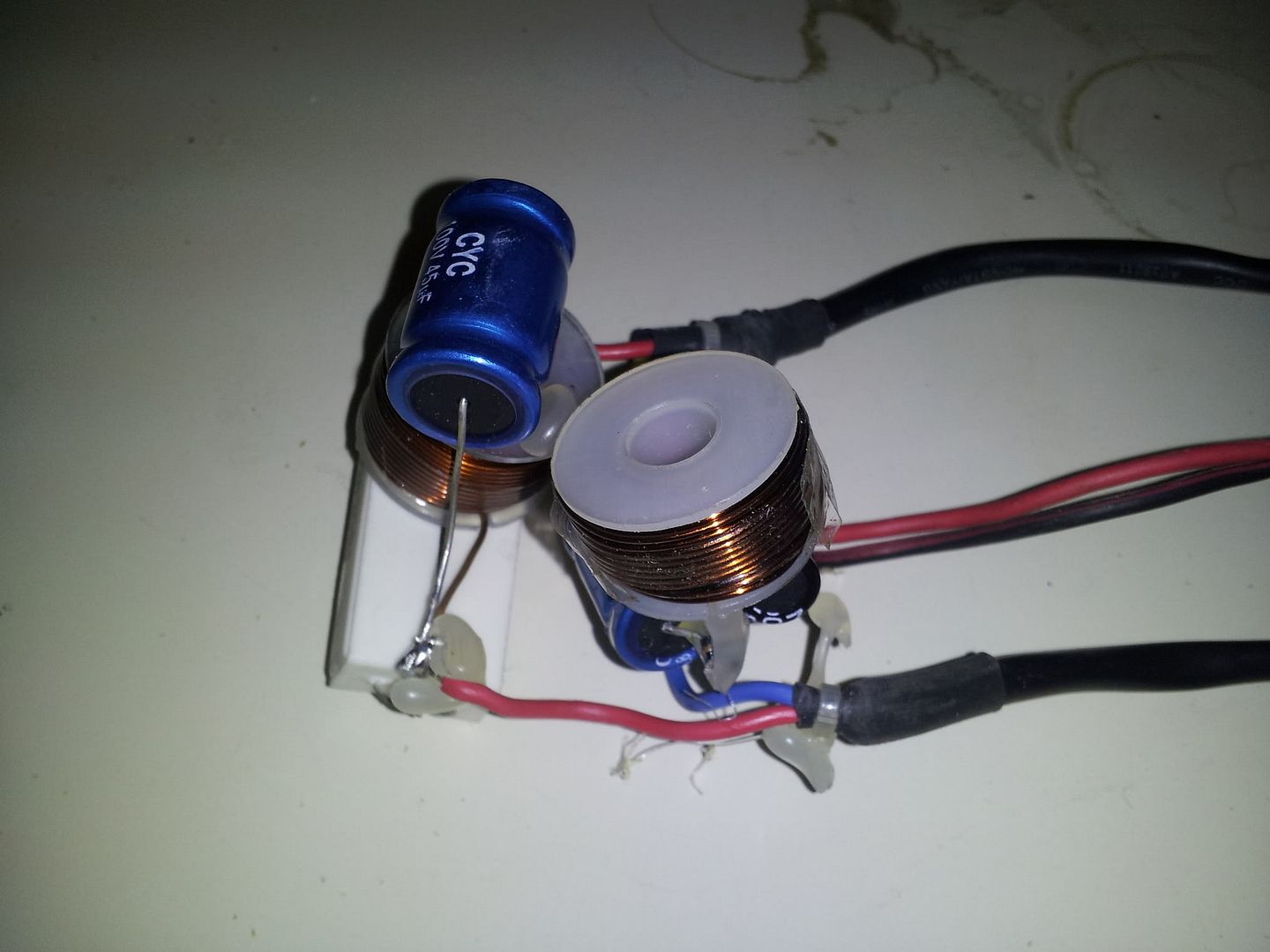 For reference here are some Chinese crossovers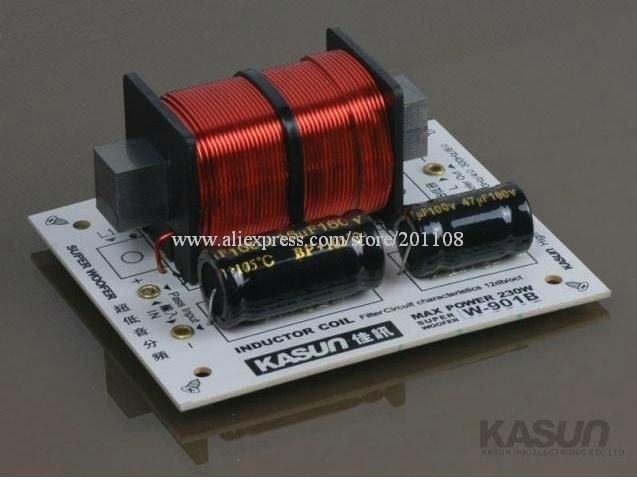 meow it was a good thing I decided to take these apart, because I right away I found a broken solder, and 2 solder joints on the verge of breaking. These "custom sound modules" didn't look like they were tampered with before me. I have no reason to doubt the shipping from the seller, it definitely seemed adequate. I also had to perform some repairs to the contacts of one of the woofers and one of the tweeters as well.
The tweeter brackets were missing (one of those things you deal with when you buy used). I made my own by sacrificing a coat hanger, my creation looks exactly like the one's in clearwater's install instructions.
The instructions also don't mention anything about waterproofing the hookup to the stock woofer connector. Which I think is a huge over sight, since i was just driving in rain, and that connector was damp. The extra slack being connected to the module instead of the stock woofer, wouldn't definitely bring it into contact with more water than before. Luckily, I had a piece of heatshrink exactly the right size to seal up the connection (SEMA free shit bag).
Anyway, onto how they sound. First thing I've noticed, they're quieter than stock for the same volume setting. But can get much louder before distorting, uncomfortably so. Without messing settings, they're overly bright, way too much treble. After turning the treble way down, and bass up a bit. They did sound much much better than the factory bose. I did hear things in the same songs I didn't hear before. I also meow hear a very faint whine the music silences, that wasn't there before.
All in all, they performed as advertised, but don't expect too much. Their install seems a bit lacking, be on the safe side and have heat shrink and electrical tape handy on all connections, it does get wet in there. If you care about weight, don't get these, they're way heavier than the factory stuff. I'd open up the "custom sound modules" and check all solders just to be on the safe side, and check the solders on the tweeters too, they're really thin.
IMO, definitely not worth the $300+shipping.