Hi gaise!
I was asked to build a carputer for tuning megasquirt and for replacing the gauge cluster in a Miata NA.
I did some research and found that the Raspberry Pi should do the trick. My local electronics store stocked both the Pi and the needed 7" touch screen (800x640px).
The build
Difficult as hell. 1 flat cable and 4 screws to mount the Pi to the screen. And everything works straight out of the box! You can supply power to the screen from the Pi with two wires (+5V and GND), or separately with microUSB.
Setup
It is pretty straight forward. Load Raspbian to a MicroSD card, insert it to the Pi and you are good to go! I plugged in a keyboard/mouse combo and it worked right away. Connected to WiFi and updated the Pi. That should be all.
TunerStudio
I downloaded the new 3.0 Beta since compatibility is pretty good with the PI. I had a few issues with the resolution of the screen, but managed to get past the problems with some adjustments to the code of TunerStudio. After fiddling with the serial ports and stuff, I got the thing running finally!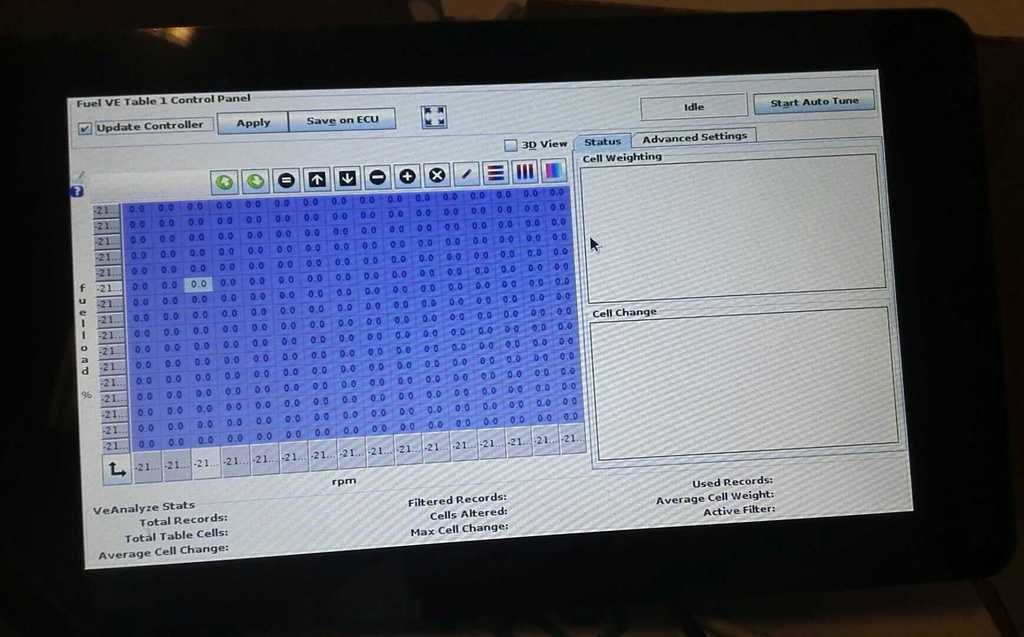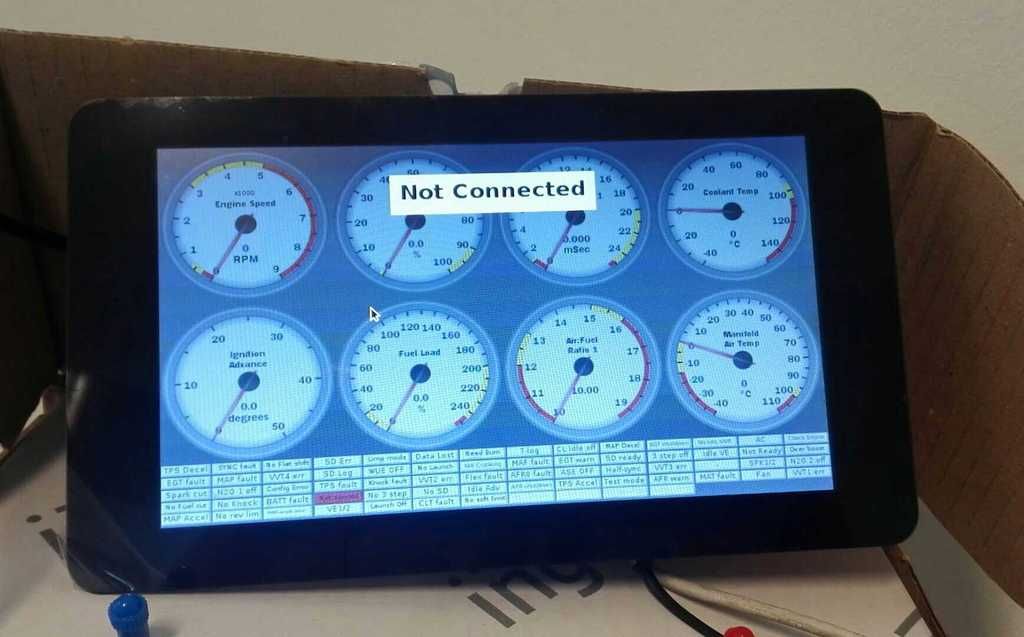 Replacing the cluster
I got a pretty sweet case off of Thingiverse. Thinking of making a slide-in solution for the cluster panel.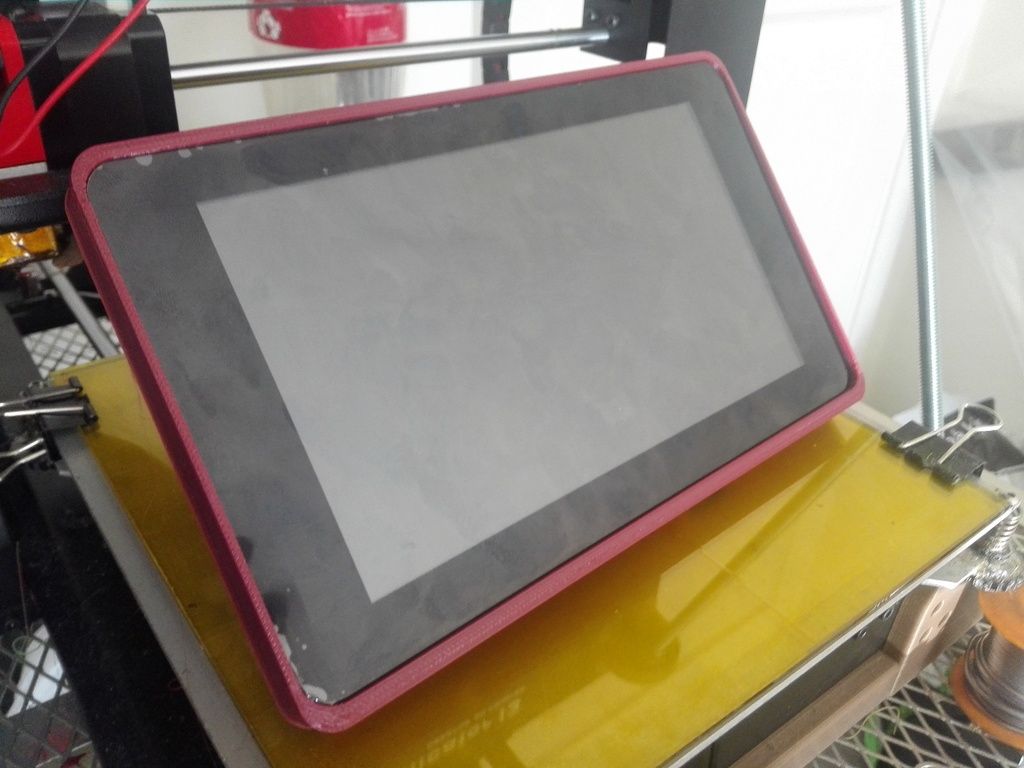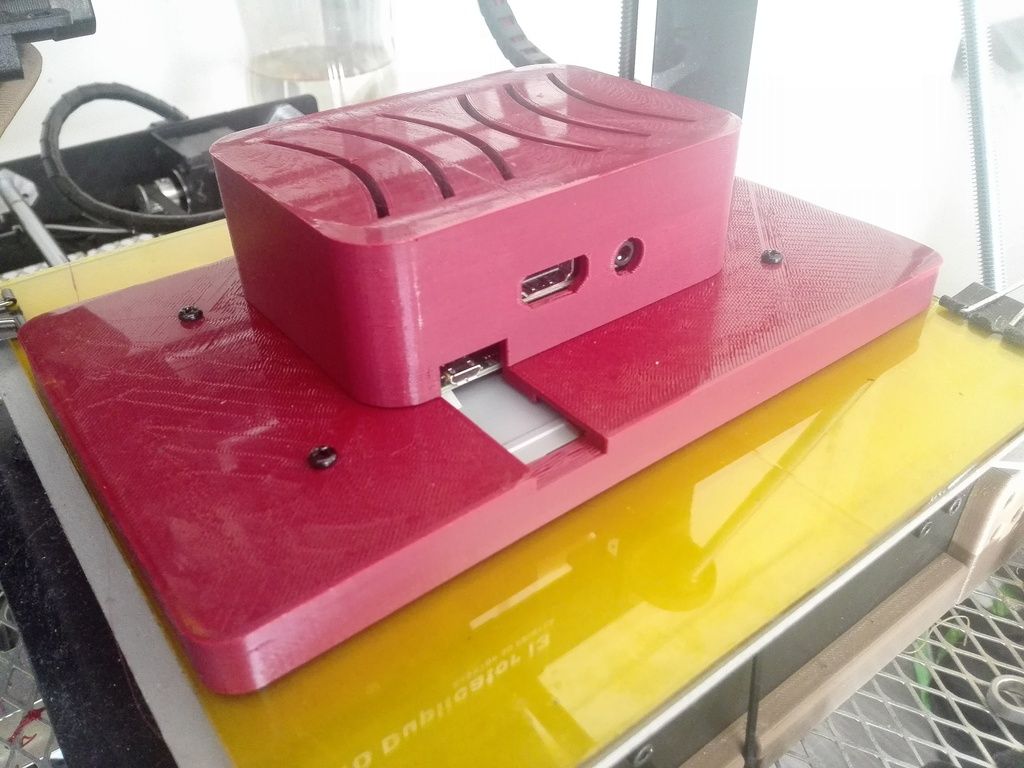 Done a mock-up for the cluster. Not sure how I want to lock it in, but I am thinking rubber band for the simplicity of it. I measured and there is space for two 52mm gauges as well! Fuel and voltage indicators for example..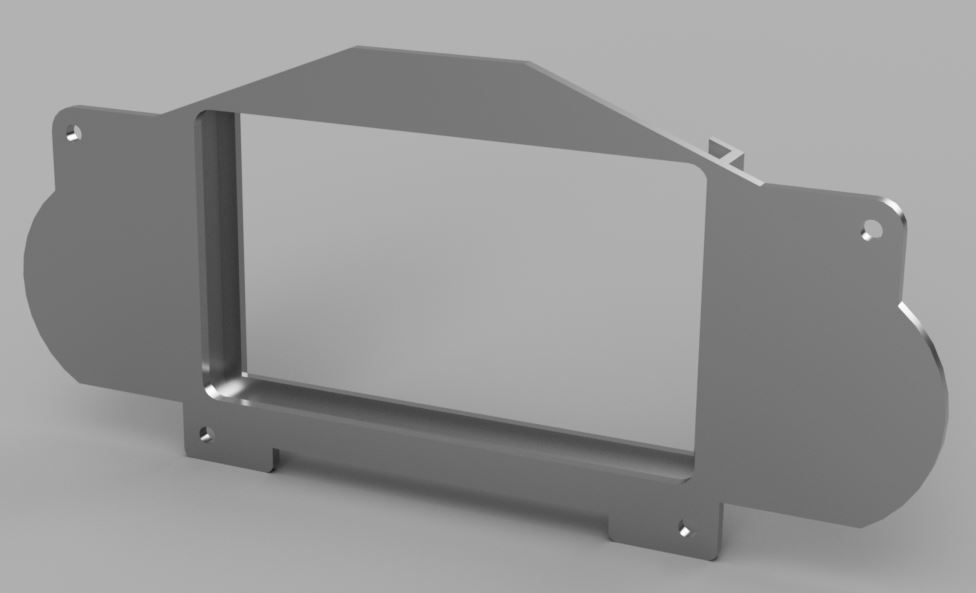 Future plans
-Add GPS for speedometer in TunerStudio. 10hz minimum requirement. Use it for datalogging as well if possible.
-Add accelerometer for use with datalogging.