So for Christmas i picked up a Rem 870 Tactical 6+1 18" model. bad ass gun. i was talking to a gunsmith that i didnt know very well who said he could port the barrel on it and gave me a rough estimate.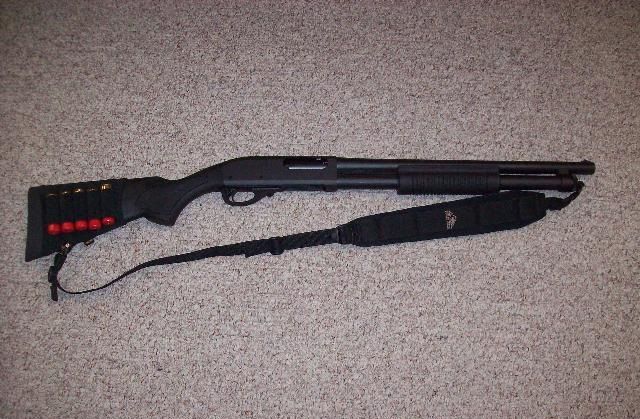 So i drop the gun off, and a week later this is what i get back.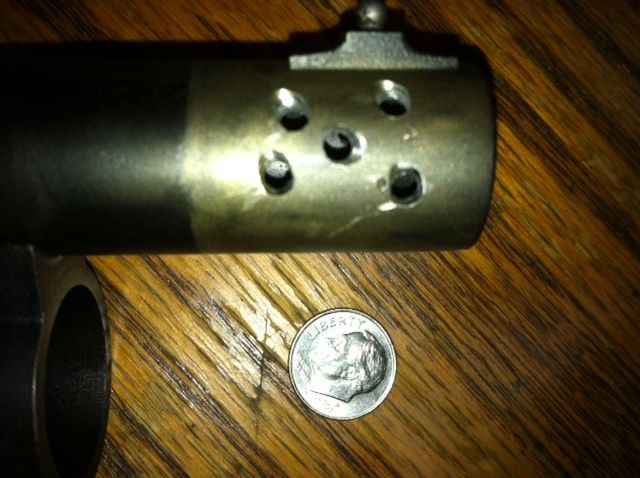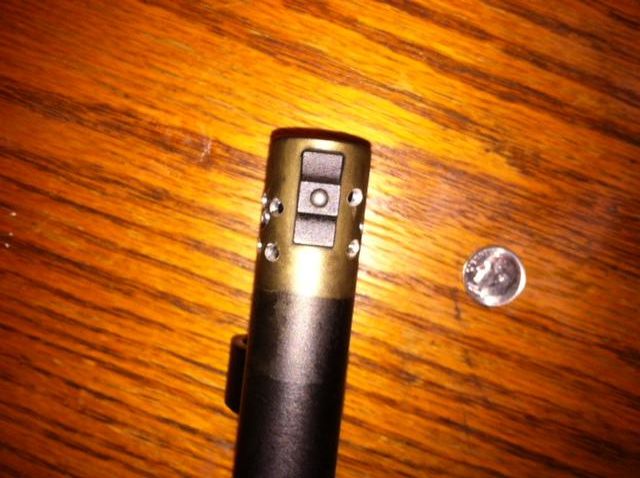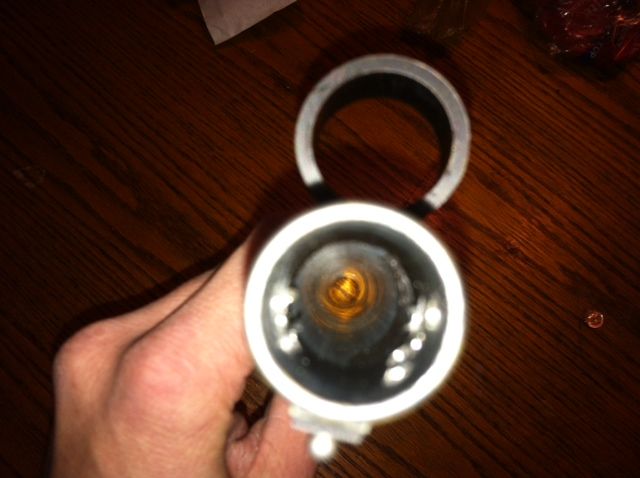 you can probably imagine the amount of fury coursing through my veins....
best part is, because its a 6+1 model, barrels are nonexistent.