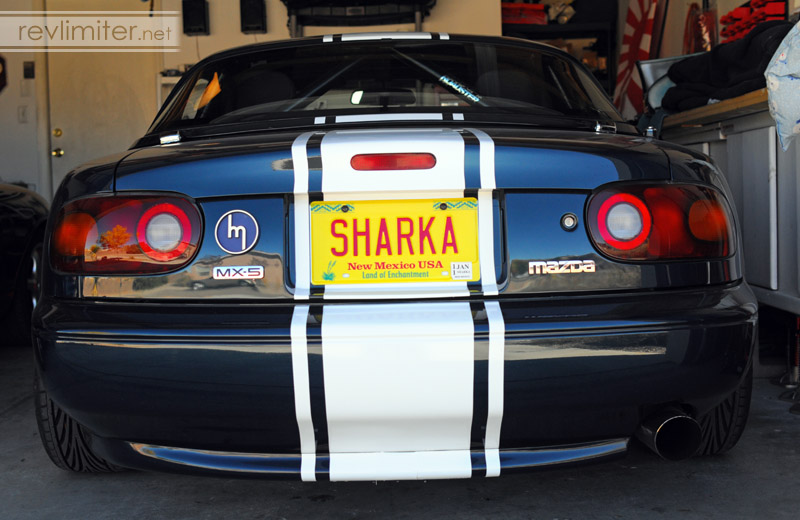 Before the plastic surgery.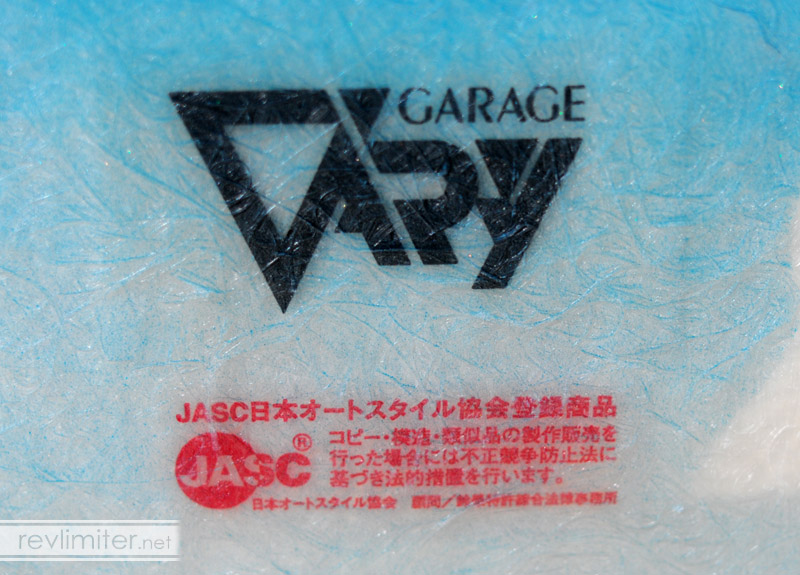 The official "This isn't a knockoff" symbol...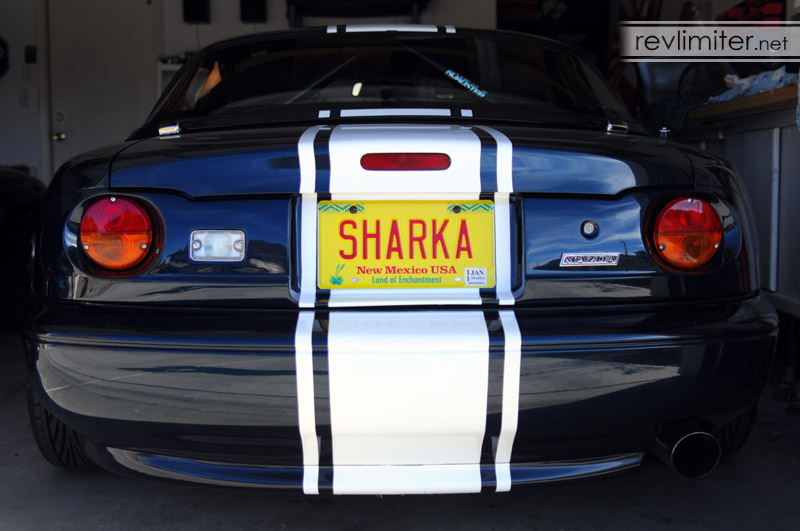 Sharka's new ass! The install went great. No problems. I've got about 20 photos to add text around, then I'll post it on my blog and link back in a few places.
Hmmm. What's that badge below the keyhole?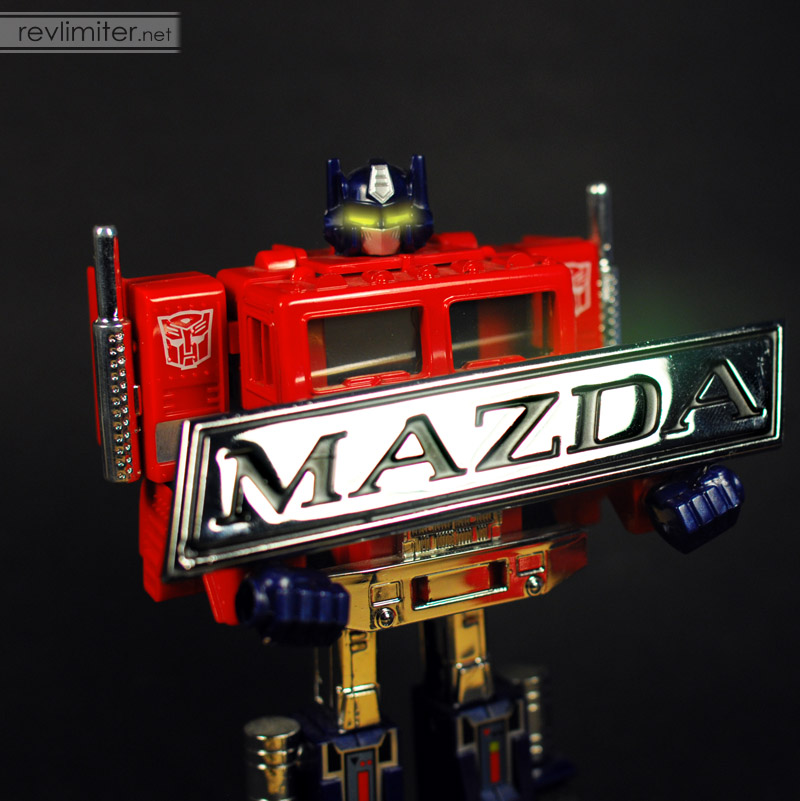 Prime knows Vintage.
This is a modified Mazda RX-2 wing badge imported from Australia. I scoured ebay for about 2 weeks looking for just the right badge. The problem with old Mazda text-only badges is that they all mounted centered on the trunk lids. That placement meant they were mostly huge. 8" wide and bigger. Finding a small one to fit on the GV panel's small space available was hard.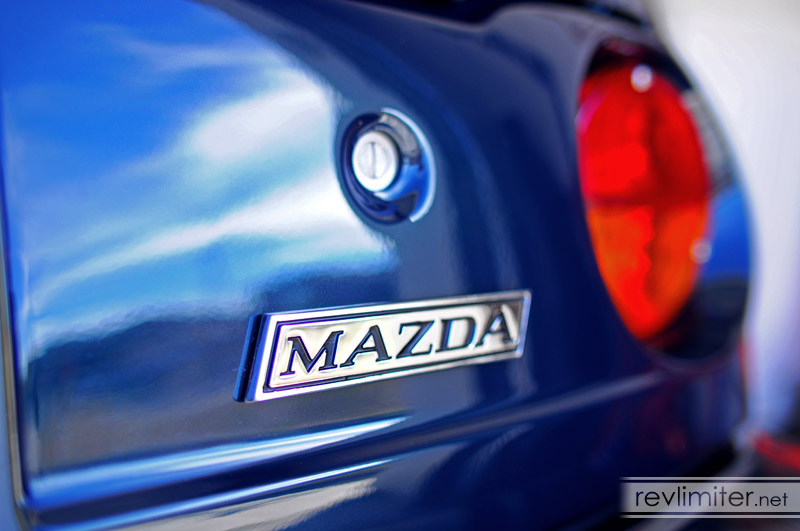 Chrome dipped metallic awesome.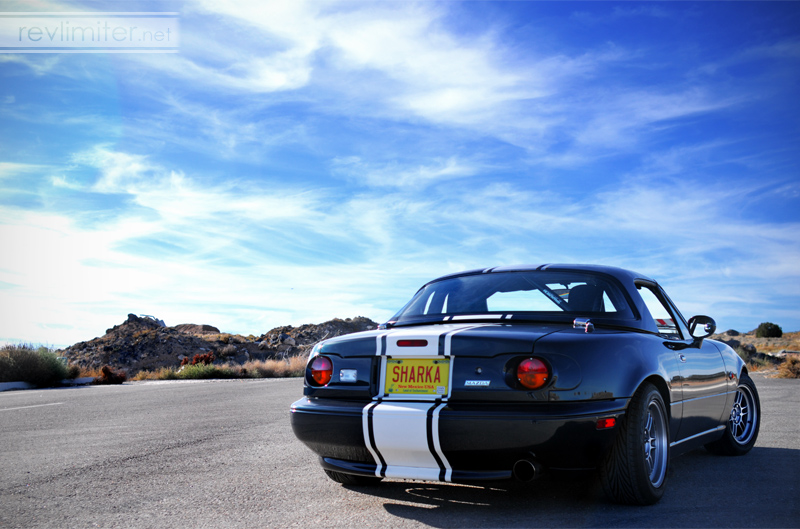 Resist the urge to smack it.