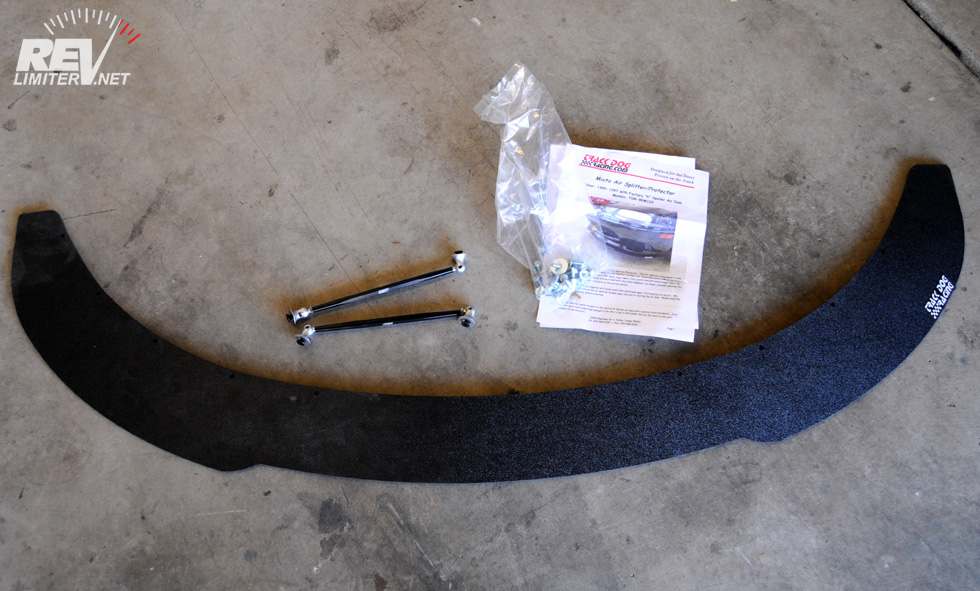 Track Dog Racing NA Radical air splitter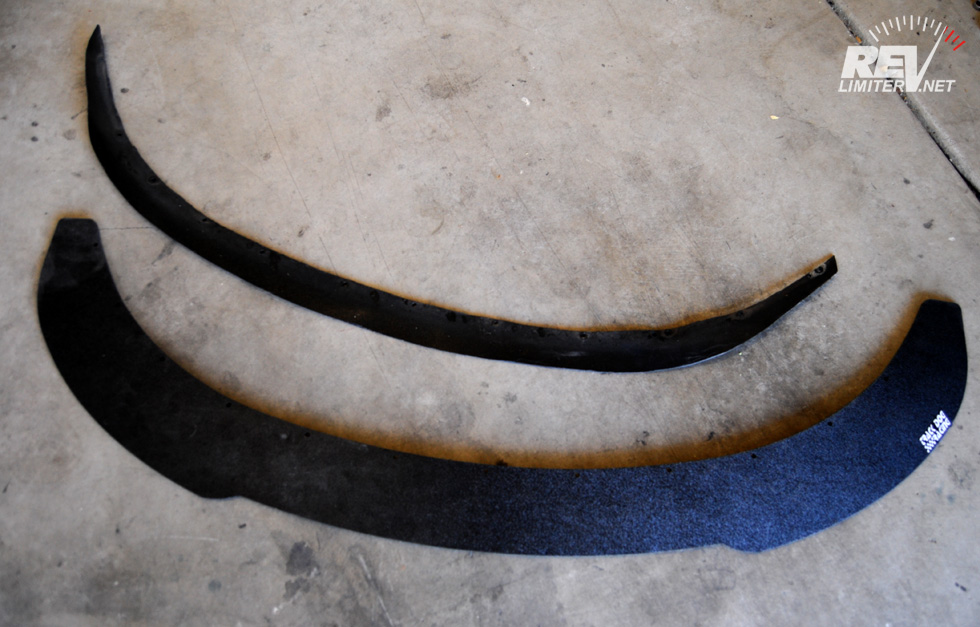 Compared to the small protective splitter Sharka has worn for years. I've made 3 or 4 of this same design and have lately been wanting one with a little more beef to it. And then TDR came out with theirs! I bought immediately.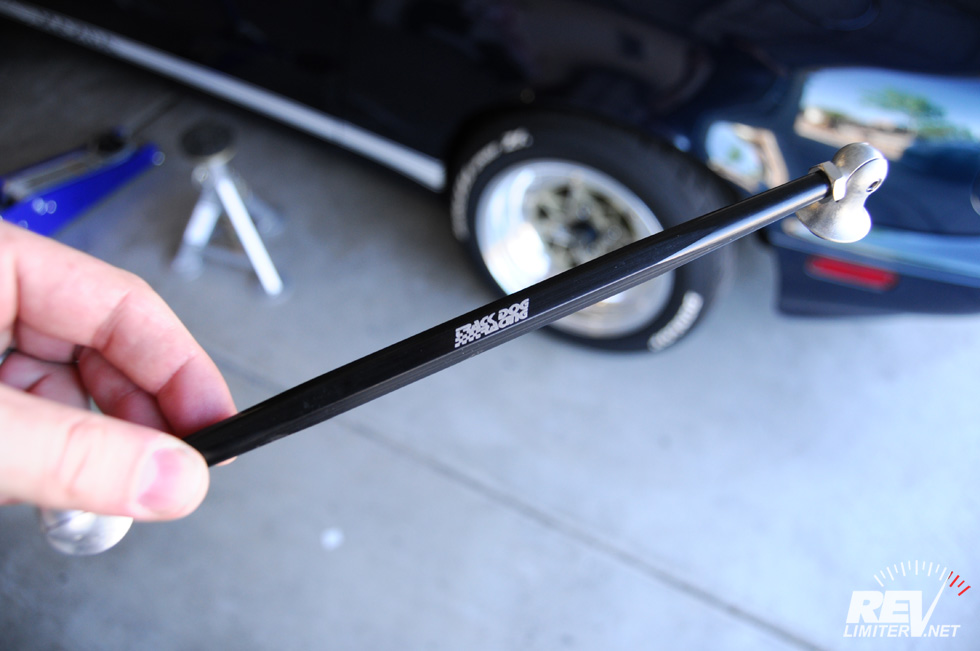 Turnbuckle support.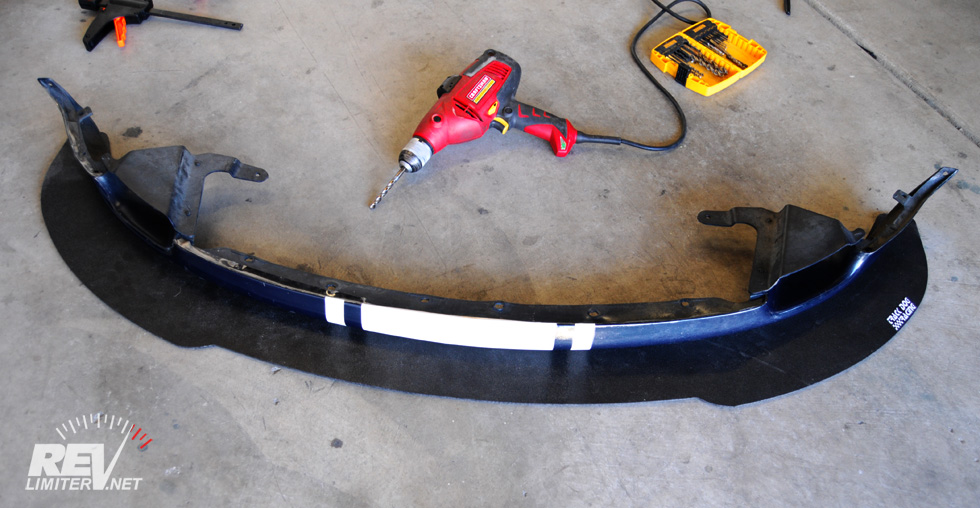 Ready to get busy.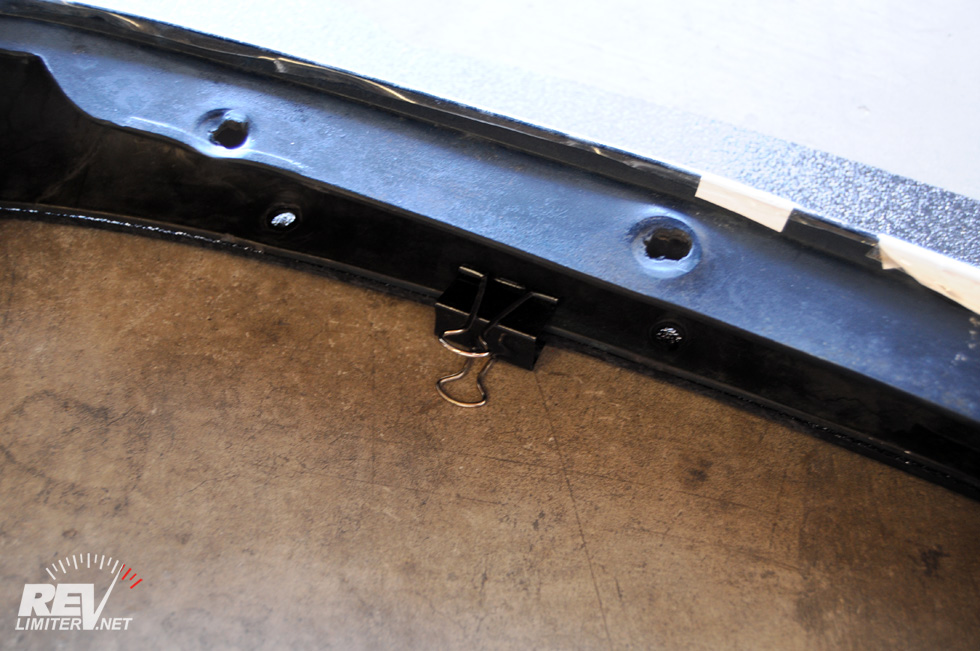 Clipped on to hold things together for drilling.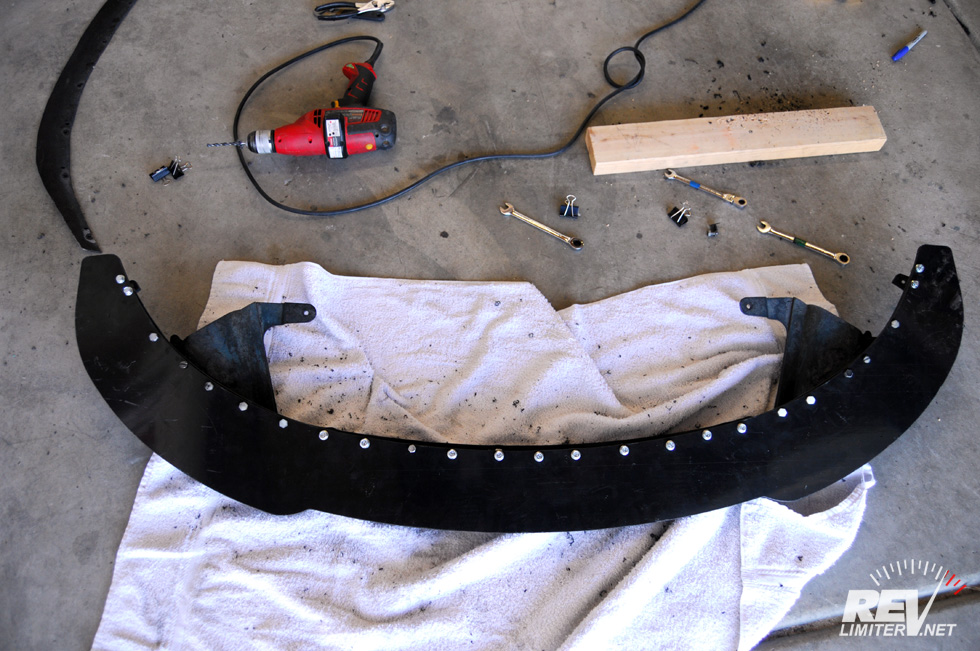 Extreme overkill. The TDR came with 13 holes. They were almost exactly offset from the 12 holes I was using to mount my old splitter. So I just added the extra holes and put hardware in all of them.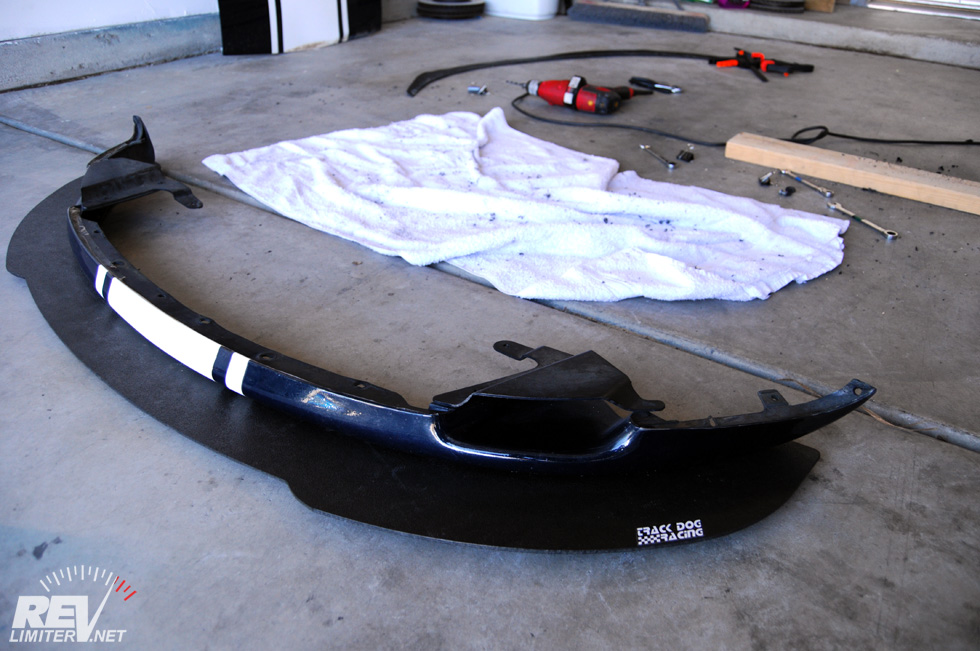 Ready for mounting on the car.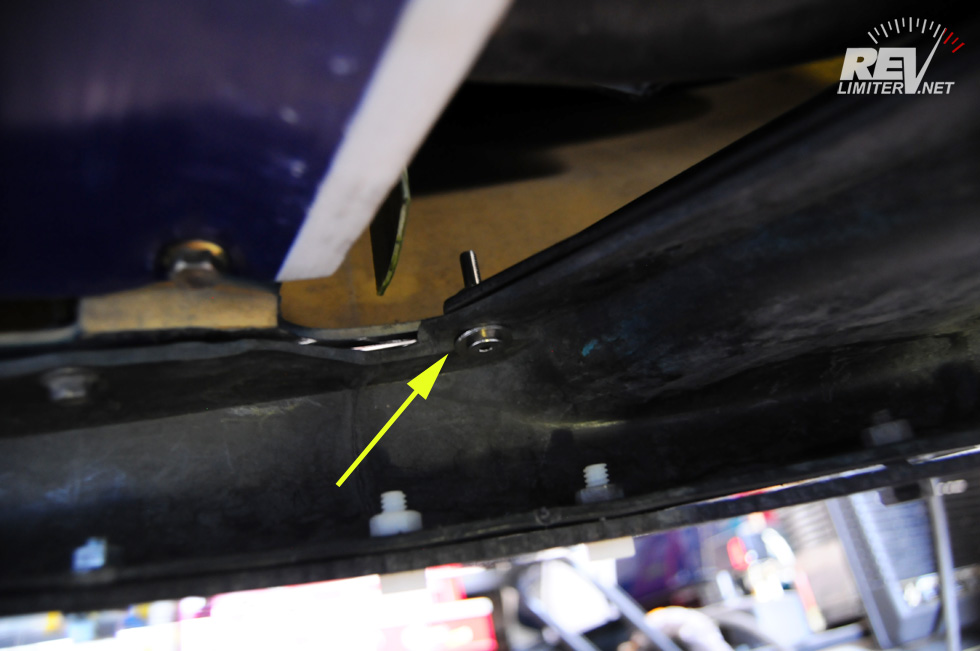 Extra support holes drilled around the corner ducts. This keeps things together. The airdam sags otherwise.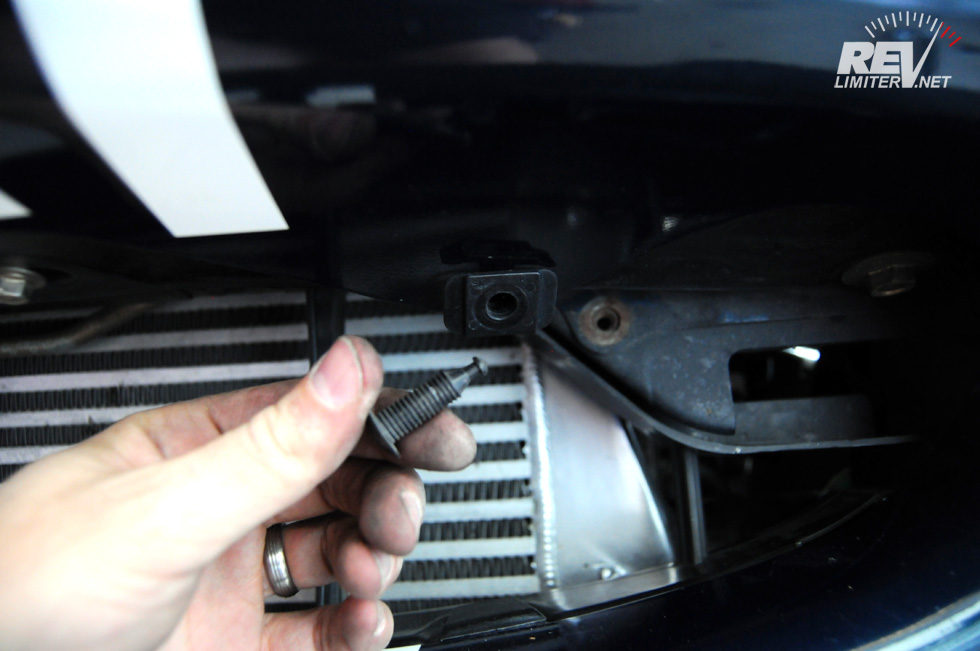 Remove plastic buttons...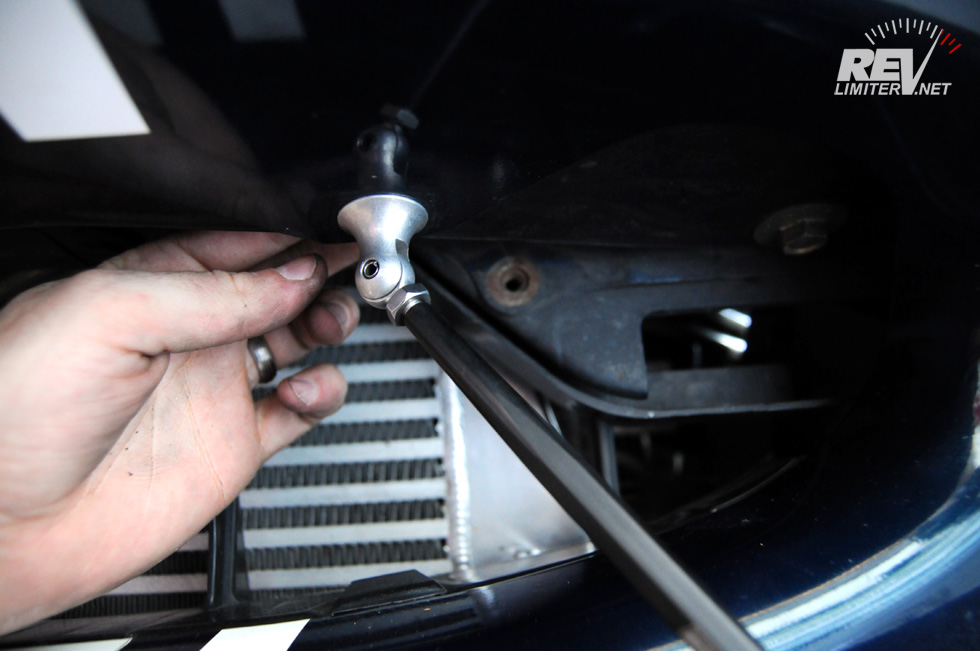 ... install turnbuckles!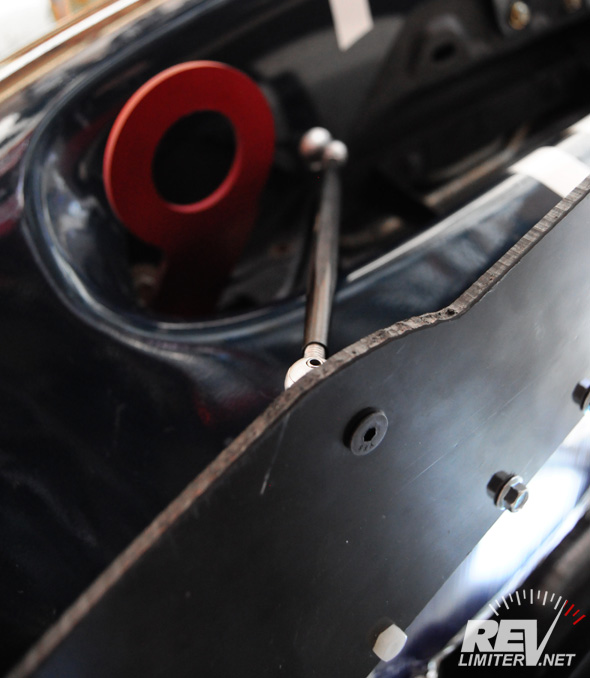 And drill holes for the other end of the turn buckle.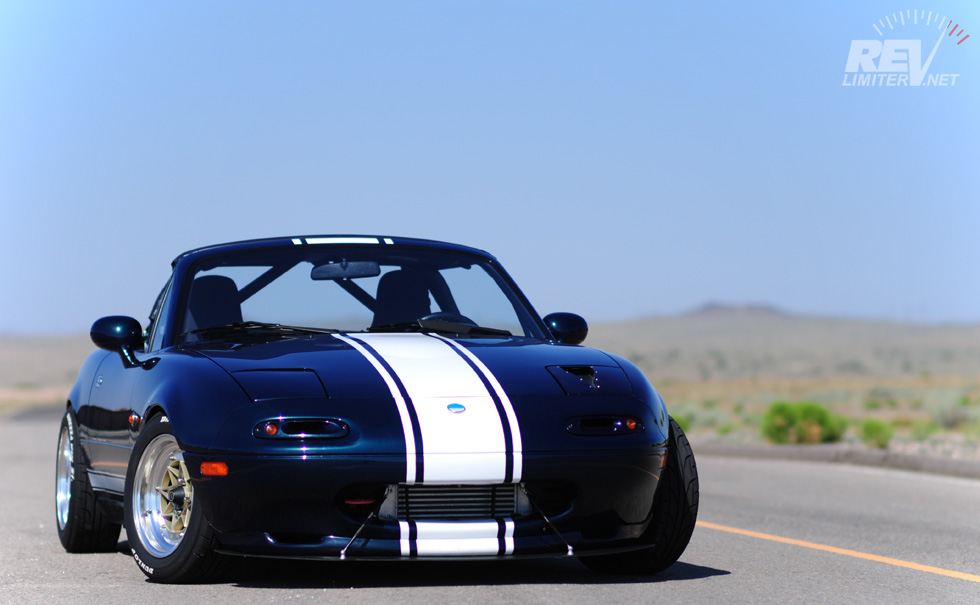 Done!