So a friend requested a set of velocity stacks for his M3 powered Toyota KE70.
After a little correspondence we ended up with a prototype. I printed it in PLA plastic because it is great for prototyping. Just fire up the printer and go, and it always comes out nice.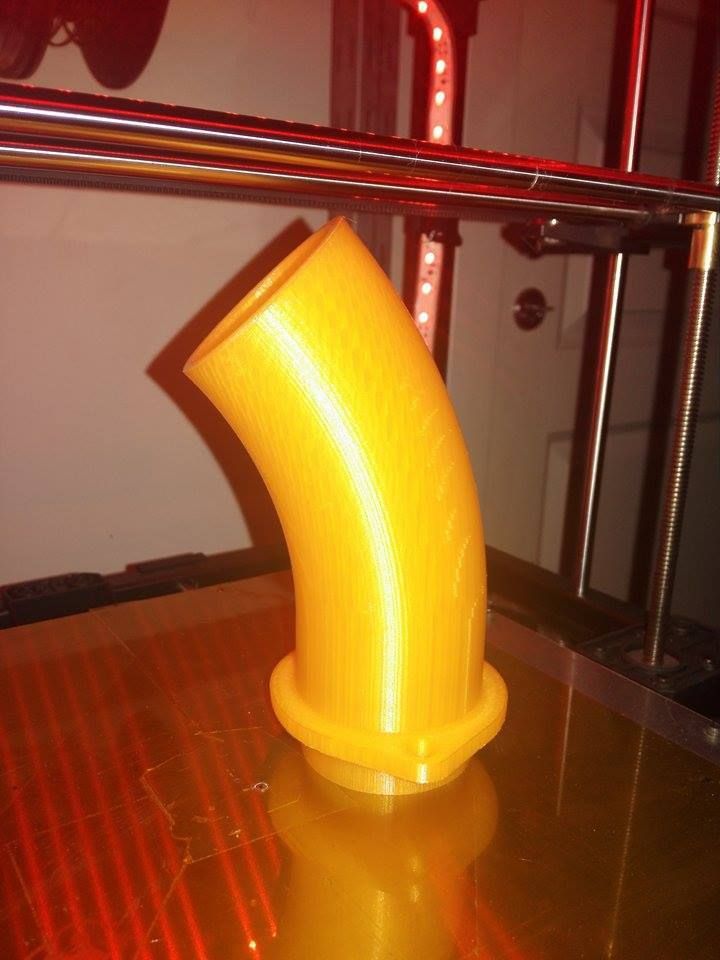 He then test fitted it and sent me some photos. Fitment was spot on, but he said it tilted a bit towards the firewall. As you can see.
He also wanted the bend reduced and the stacks to be longer. I also turned the mount a few degrees to make them straight out from the engine.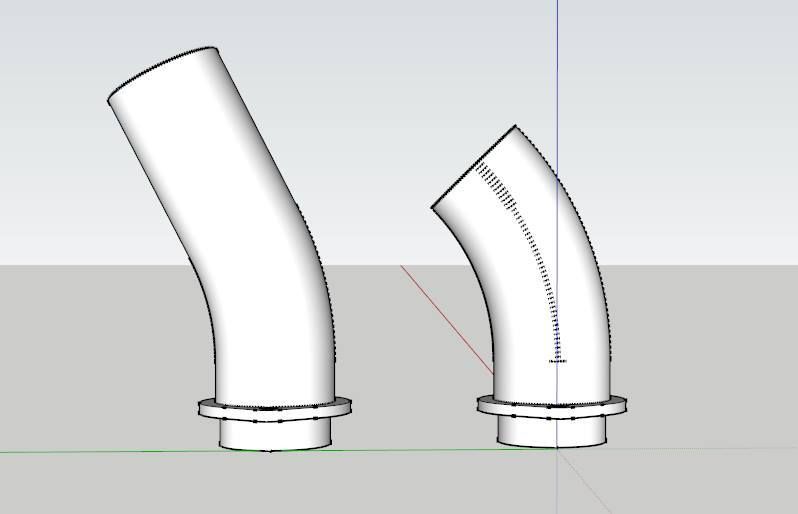 I printed a second prototype. It did fit perfectly. Next up was widening the opening, and narrowing down the exit towards the throttle bodies to create a venturi effect. Who likes boring stacks right?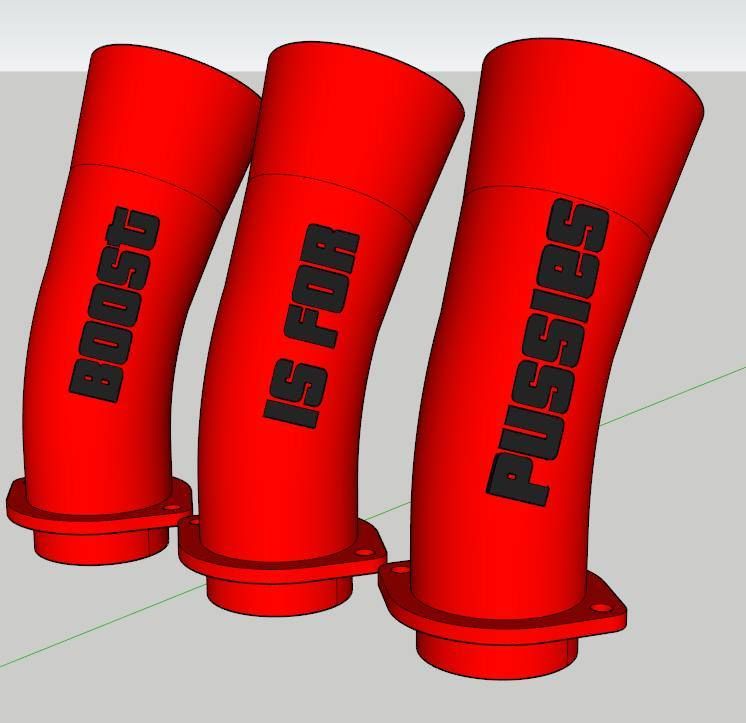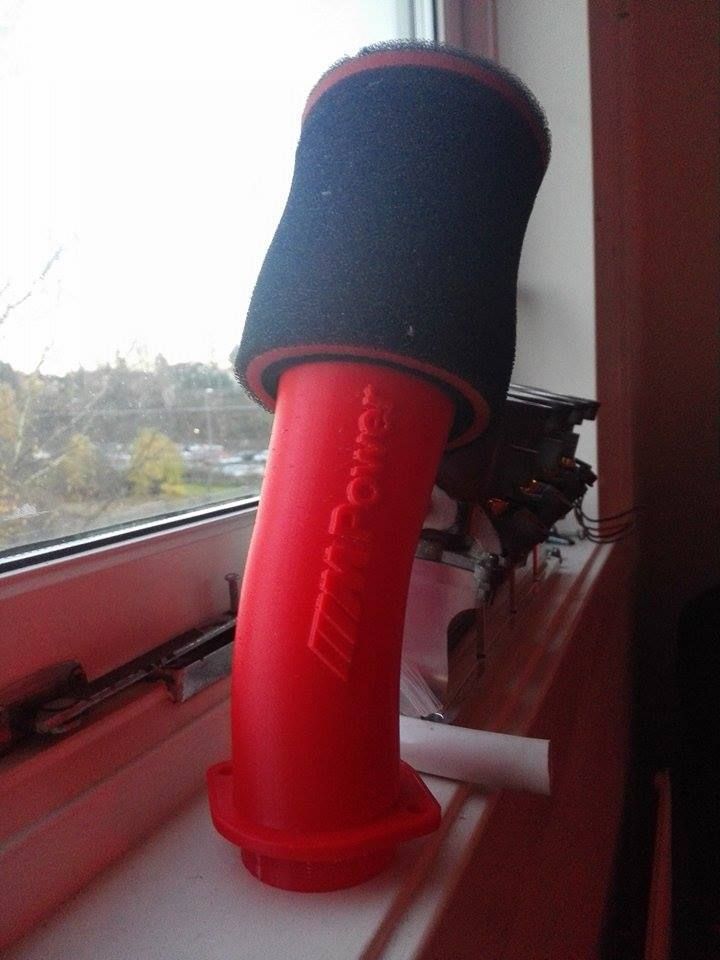 And finally. Installed in the car. I haven't seen it in the flesh, but on video it sound freaking amazing!